How to Blur a Digital Photo in Your Image Editor
How to Blur a Digital Photo in Your Image Editor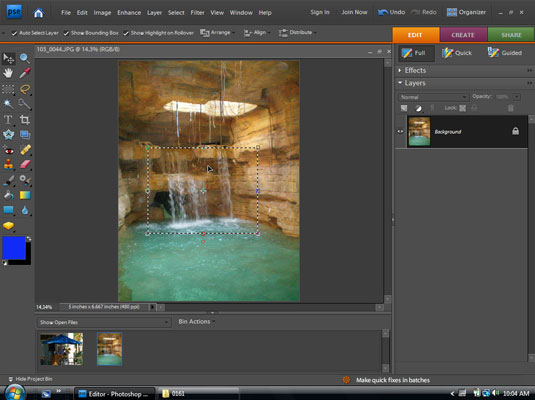 15
Select the object or area that you don't want to blur.
You can do this on a single-layer image, as shown in this figure. Or, if your software supports layers, you can select the object or area and then cut it to its own layer to keep it separate from the rest of the image during the blurring process.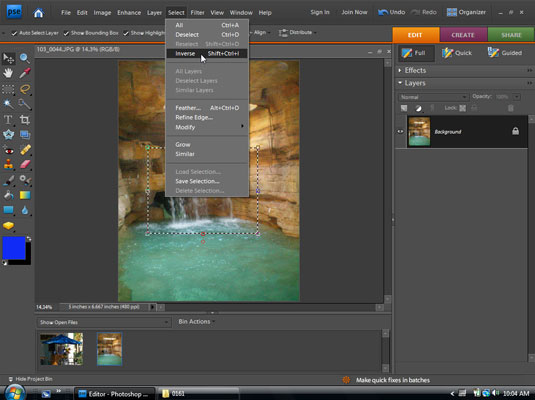 25
If you're working all on one layer, invert the selection so that everything you want to blur becomes selected.
With the not-to-be-blurred section protected, you can begin blurring the rest of the picture.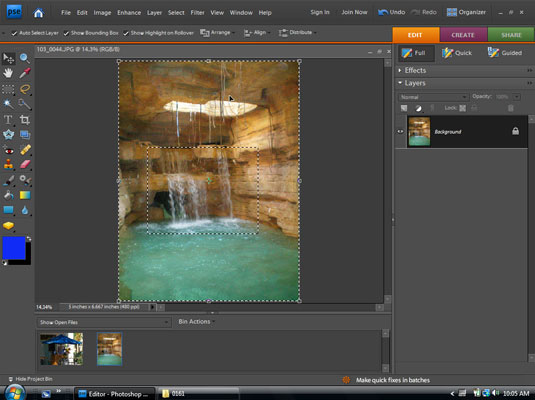 35
Click your image editor's Blur tool to activate it and then set the tool's brush size and strength.
Brush size determines how large an area will be blurred, while strength indicates how pronounces (or subtle) the blur will be.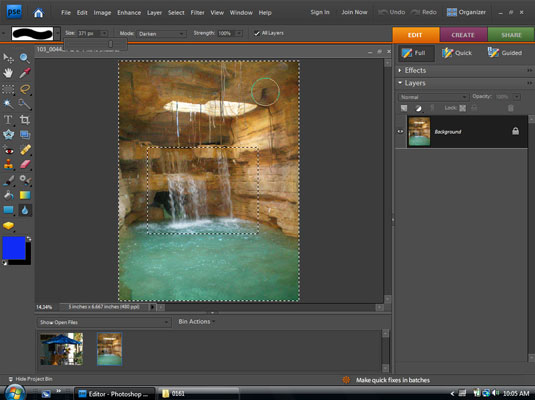 45
Drag the mouse in the area you want to blur.
You can go over some areas more than once, increasing the blurring effect in those spots.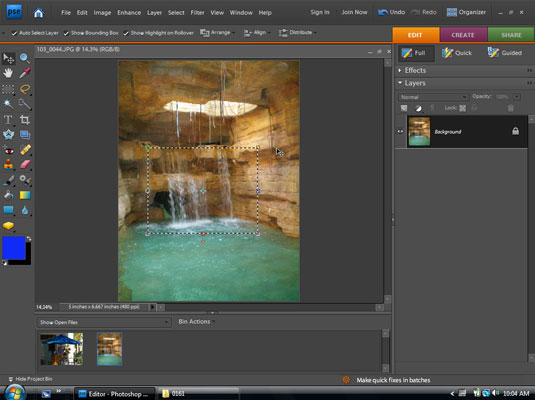 55
When you finish blurring the area, turn off the selection.
View your results and determine if you like the effect before you save.