How to Pose and Direct Your Photo Subjects
How to Pose and Direct Your Photo Subjects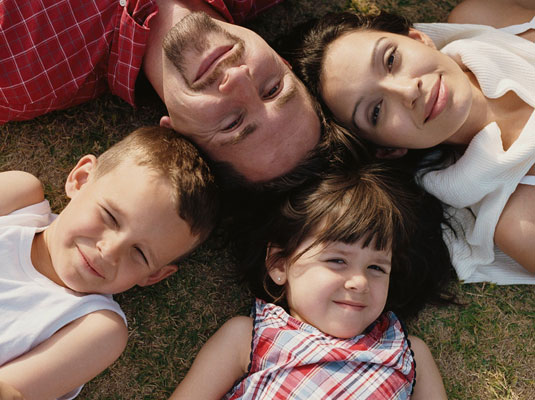 15
Give directions on where you want people to stand, how to stand, and so on.
You might even consider getting into the position that you want your subjects to take, so they can see firsthand what you want.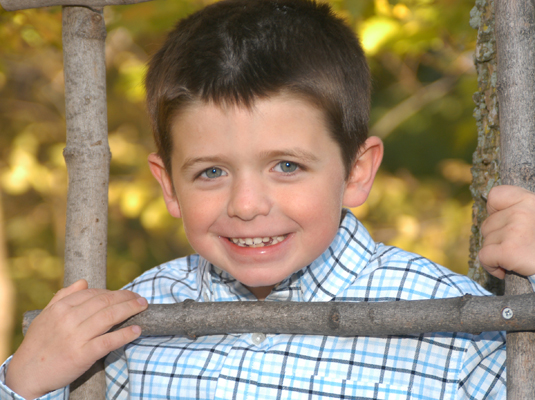 25
Use props, such as trees or cars, to arrange people around.
Just make sure the props don't become the main focus of the portrait.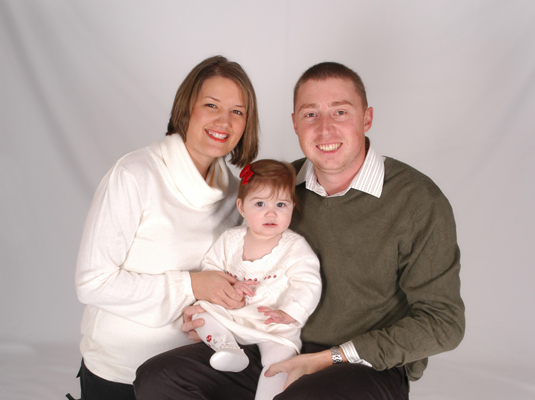 35
Use a variety of poses.
Don't be afraid to move people around, or have some stand while others sit, and so on.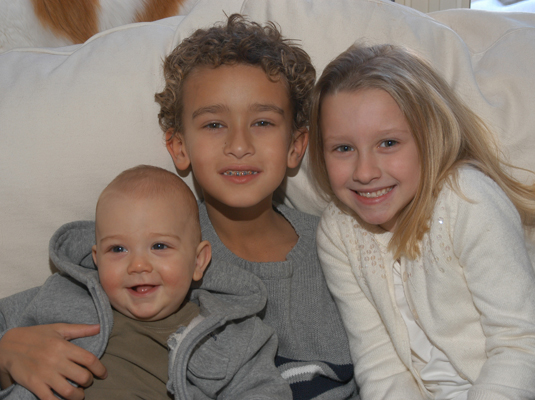 45
Get direction help.
If you're dealing with a large group of people, rambunctious kids, or excited pets, get someone to help direct. Having a second person there to keep the crowd organized and focused, and all looking towards the camera can be a lifesaver.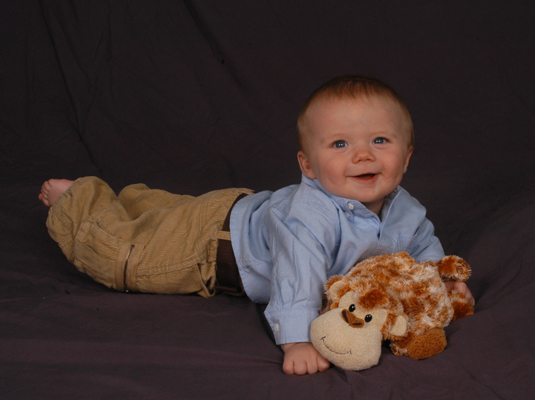 55
Try to get people to relax.
You can get good photos from posed subjects, but only if they don't hate the experience.