How to Frame Your Digital Photos
How to Frame Your Digital Photos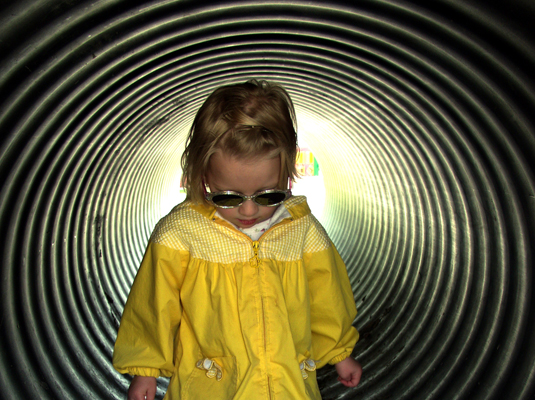 16
In the foreground, look for obvious framing shapes in which you can place your composition.
Doorways, windows, arches, and space between buildings have the advantage of being a natural part of the scene.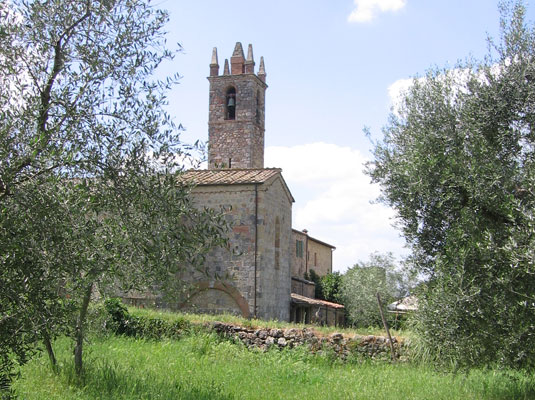 26
Change position until foreground objects create a border around your image.
For example, find a curving tree branch and back up until the scenic view you want to capture is wrapped in its leafy embrace.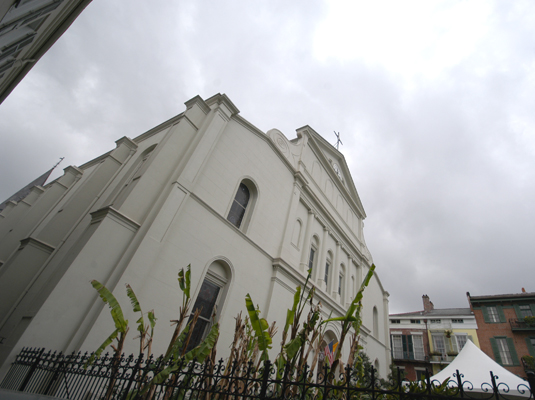 36
Place your frame in the foreground.
You can shoot through a doorway, an arch, or something else to create a foreground frame.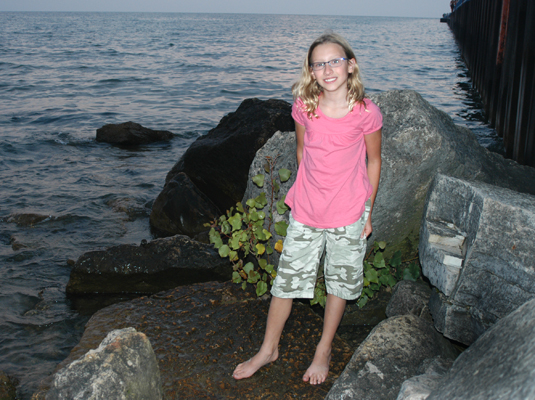 46
Use a frame to create a feeling of depth.
Photographing a far-away object to act as a frame changes the mood of a picture.
56
Use a telephoto lens setting to compress your frame and your subject, as this figure illustrates.
Using a telephoto sense draws far-away objects closer.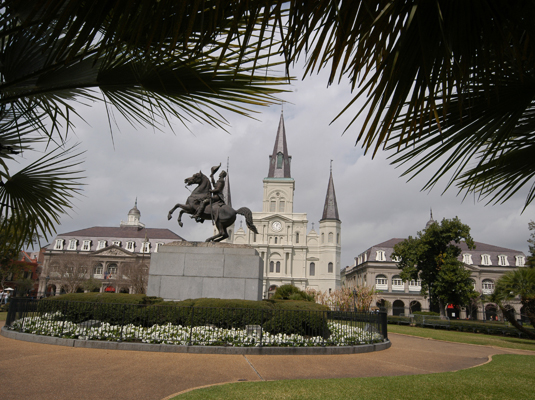 66
Use a wide-angle lens setting to add distance between the frame and your main subject.
Wide-angle lenses have the opposite effect of telephoto lenses, and make objects that are closer appear to be farther away.