Composing a Digital Photo Using Geometric Forms and Patterns
Composing a Digital Photo Using Geometric Forms and Patterns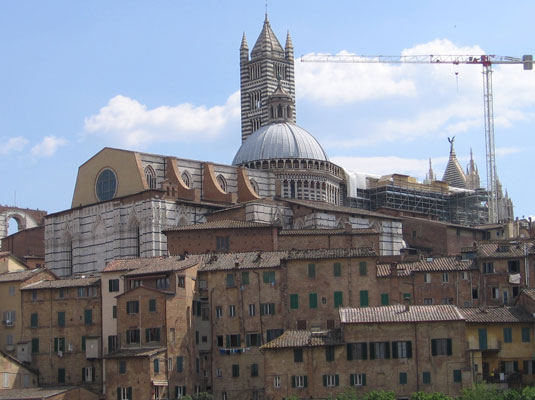 15
Take your camera to a local school, college campus, or shopping mall.
Choose a locale that has some interesting and varied architecture.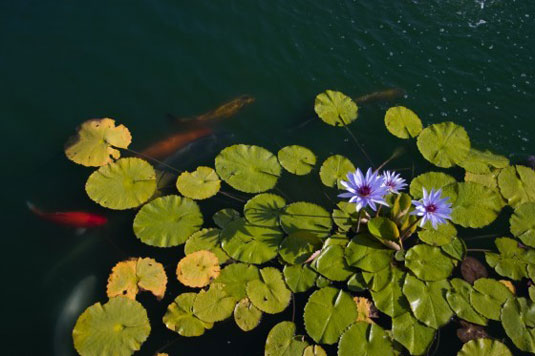 25
Look for circular patterns.
This figure is a photo of a koi pond. The floating lily pads are an interesting pattern, which give the viewer plenty to explore.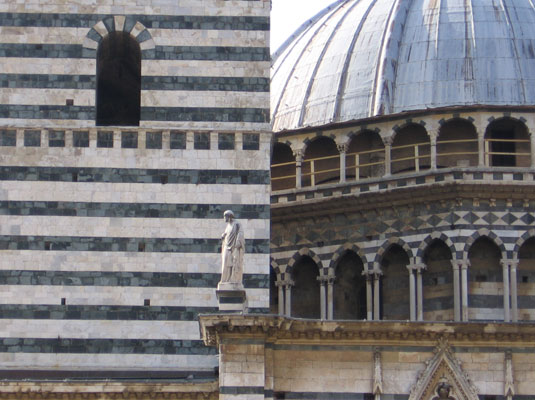 35
Keep your eyes open to contrasting patterns.
Look for repeating shapes that have contrasting colors, such as black and white. Checkerboard patterns can be found on many art deco buildings, such as the one in this figure.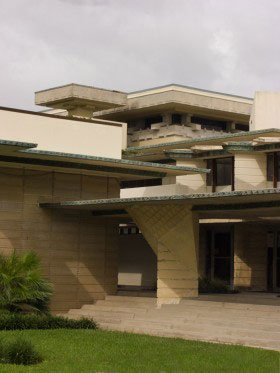 45
Try to find repeating geometric patterns.
Look for repeating patterns, such as the rectangles in this figure. When you find something you like, walk around until you see some symmetry or an interesting arrangement.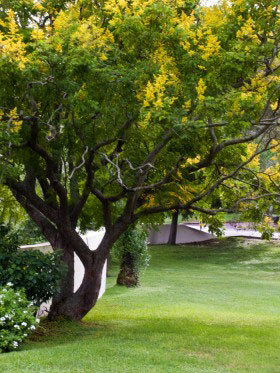 55
Don't overlook abstract patterns.
A profile of a stately old oak tree with majestic, curving branches can be the subject of an interesting photograph, as shown in this figure, which presents the viewer with a cacophony of abstract patterns.