Online Investors' Ten Most Common Questions
Online Investors' Ten Most Common Questions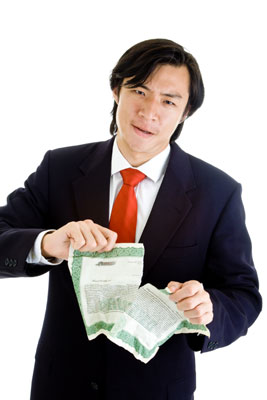 110
How do you find out which companies are going to "split" their stock?
Stock splits are appealing to investors interested in buying a stock because they bring the per-share price down. And beginning investors who own shares already like splits because they get more shares overnight.
210
Can you use options to boost your returns?
Options, which are contracts that give owners the right to buy or sell stocks by a certain time in the future, can be used aggressively or conservatively. Options can be used by speculators to place giant bets on stocks with very little up-front money. However, if used properly, options can add some extra return to your portfolio without necessarily increasing your risk too much.
Selling covered calls is a great example of how you can boost your returns without significantly increasing your risk. When you sell a call for a stock that you already own, it's a covered call. When you sell a covered call, you collect a fee, or premium, from the buyer of the call.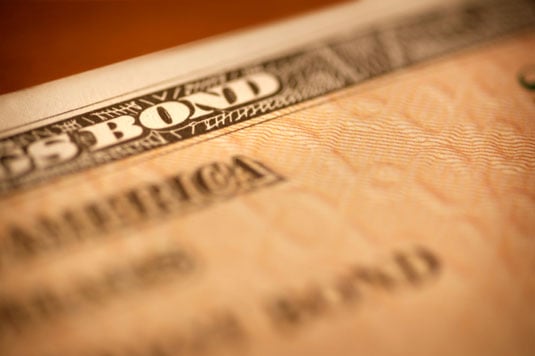 310
Can you still lose money if you invest in bonds?
Investors who are nervous about market swings are often told to load up on bonds and lighten up on stocks. There's logic to that because bonds and Treasurys, in particular, tend to swing less severely in value than stocks. But don't think you can't lose money on bonds, because you still can.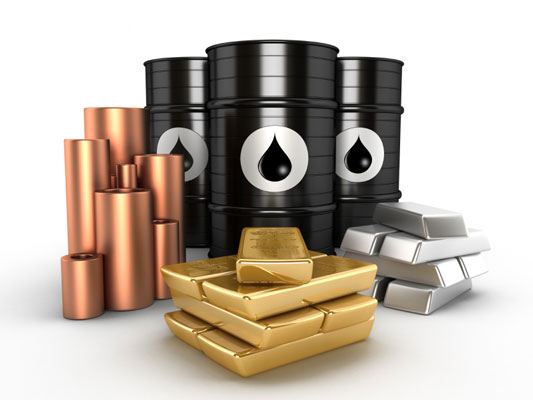 410
What's the easiest way to invest in commodities?
Investing in commodities can be another way to diversify your portfolio. Investors who may fear inflation in the wake of economic stimulus packages put in place by the U.S. government, say, may see commodities as a way to protect themselves if prices skyrocket in the future.
Investing directly in commodities, such as livestock, grains, metals, and energy, can be messy. You need to understand the futures market, which is where these investments trade, and set up a separate brokerage account just to buy and sell commodities.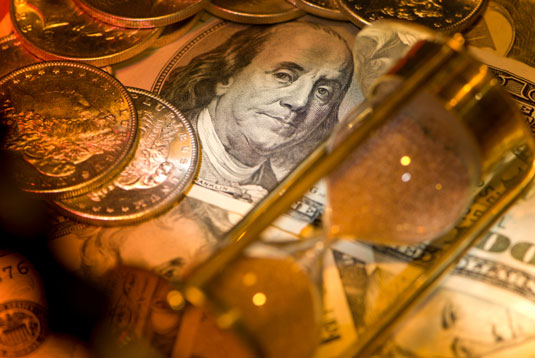 510
How long will it take for you to double your money?
A popular shortcut is used by many money pros to measure the time it will take to double an investment: It's called the Rule of 72. You simply divide the number 72 by the rate of return of your investment.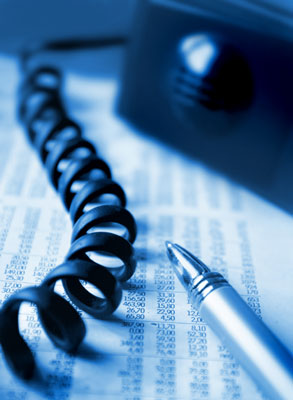 610
Do you have a say in how a company you invest it operates?
As a shareholder, you're one of the owners of a company. And yes, that entitles you to a say in the important elements of a company's affairs.
Generally speaking, the pecking order goes like this: The company's board of directors hires professional managers to run the company on a day-to-day basis. These hired hands — the CEO, chief financial officer, and other key management — answer to the board of directors. The board of directors, in turn, answers to the shareholders.
Major issues, such as whether a company accepts an offer to be acquired, must be approved by shareholders. Shareholders also have the right to vote for the members of the board. All the items you can vote on are printed on a company's proxy statement. Proxy statements will be mailed to you by your online broker or sent to you electronically.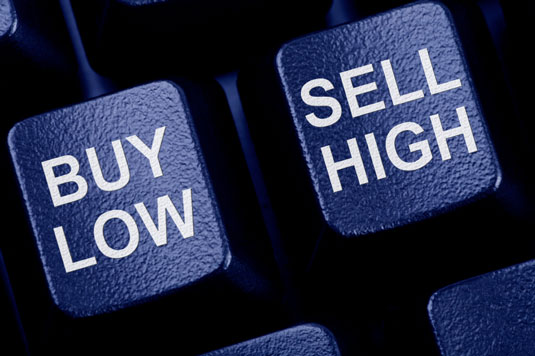 710
How can deep-discount online brokers make money charging $5 or less for trades?
Don't feel too bad for the online brokers. Although commissions have fallen through the floor and are free in some cases, brokers are doing fine.
Keep in mind that the costs to execute trades have also fallen. It generally costs online brokers between $2 and $6.50 to execute a trade. Larger brokers usually pay closer to $2, meaning that a vast majority of online brokers are able to make money from the commissions they charge.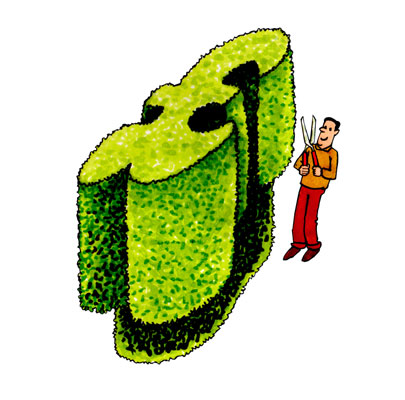 810
How are hedge funds, private equity funds, and venture capital funds different?
Hedge funds: Pools of money collected by largely unregulated investment managers who aim to get returns that beat the stock market. Unlike mutual fund managers who generally invest in stocks and bonds, hedge fund managers are free to invest in just about any asset they choose. This freedom to freely invest with little regulatory oversight is supposed to let hedge funds make money even when stocks are falling.
Private-equity funds: Leveraged-buyout firms use money from large investors like pension plans to buy public and private companies. These firms, also called private-equity firms, generally borrow money so that they can afford to buy big companies. Investment funds run by private-equity firms usually have a different strategy than hedge funds do.
Private-equity firms generally try to run the companies they bought for a short time, fix them, and sell them for a profit. Private-equity firms generally have a stable of experienced businesspeople they can call in to run companies.
Venture capital: If you've ever wondered how young companies can afford to launch new high-tech products, it's probably thanks to venture capital firms. These firms make relatively small investments in scores of highly risky and immature companies. Most of the investments go up in smoke as the fledgling companies fail to get off the ground. But when venture capital firms hit a Google or Microsoft, they can make big bucks.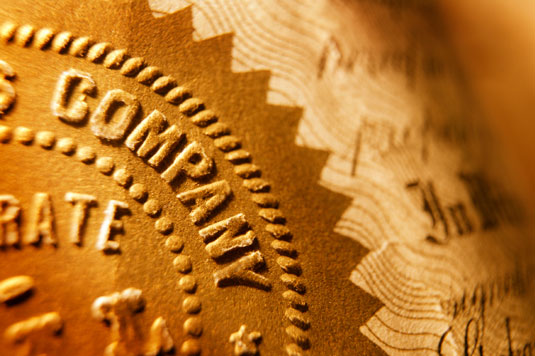 910
If a company is buying its stock back, does that mean the stock is cheap?
Some investors think it's the ultimate "buy" recommendation when a company says it's planning to buy back its own stock. Stocks often rise after a company tells Wall Street it's launching a stock-buyback program.
But investors should be skeptical of buybacks. For one thing, just because a company says it will buy back stock doesn't mean it will. Academic studies show about a third of companies that say they will buy back stock never do.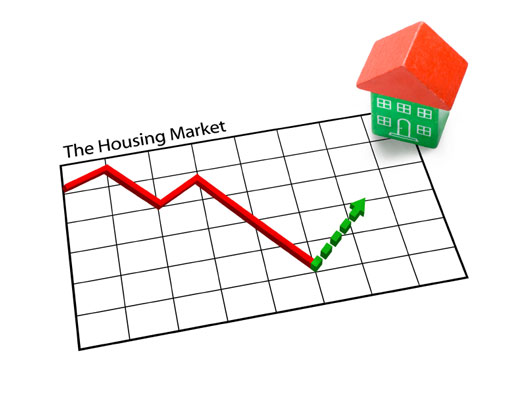 1010
Do home owners need to hold real-estate investment trusts in their stock portfolios?
It's easy to confuse real-estate investment trusts, or REITs, with housing. But your home and an investment in REITs are very different. First of all, REITs largely invest in commercial real estate, such as office buildings, shopping centers, hospitals, and malls — not single-family homes.