American Sign Language Signs That Look like What They Mean
American Sign Language Signs That Look like What They Mean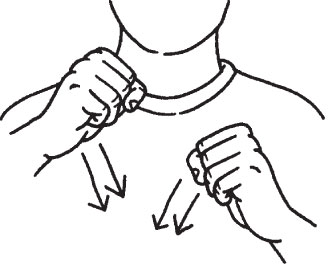 16
Boxing
Looks like you're "putting up your dukes." Like the sign for boxing, many sports signs are iconic.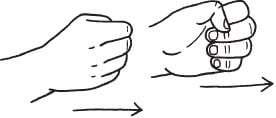 26
Drive
Pretend that you're steering a car.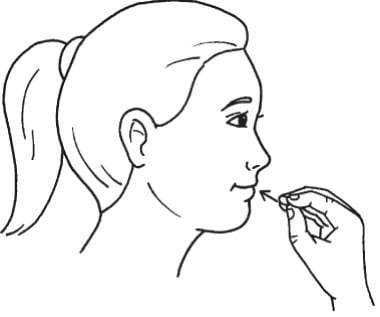 36
Eat
Act like you're putting food in your mouth.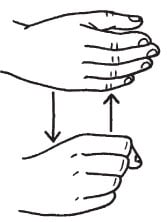 46
Milk
Have you ever seen a cow being milked? That's how you sign milk.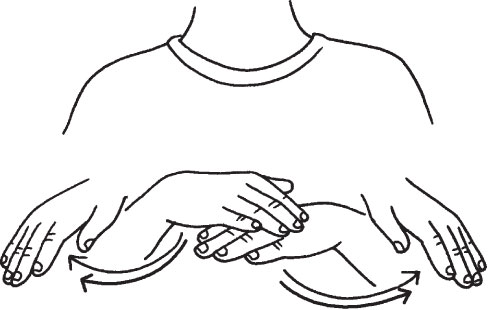 56
Swimming/pool
Think of when you walk through the shallow end of the pool and extend your arms out in front of you to clear the water.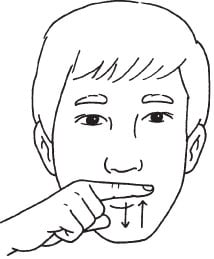 66
Toothbrush/brush teeth
If you've ever brushed your teeth with your finger, you made the sign for toothbrush and for brushing your teeth.