American Sign Language and Body Language
American Sign Language and Body Language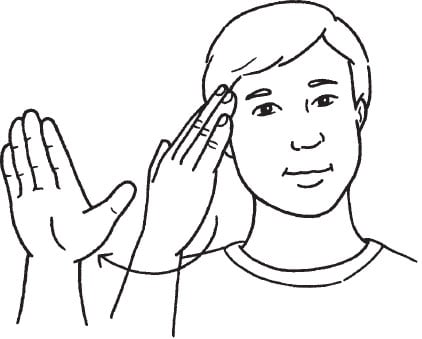 13
Don't know.
This Sign should convey an actual look of not knowing. It makes the Sign more authentic.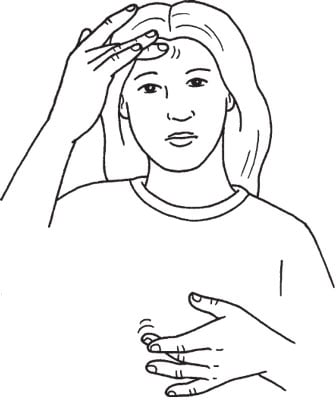 23
Sick.
Both hands move in a small circular motion. One hand touches the head while the other touches the stomach. Looking nauseous as you do the sign. The facial expression is the ticket to signing this term correctly.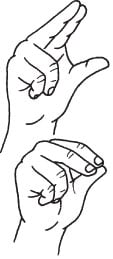 33
No.
When you sign the word, close your eyes if you want to make it more emphatic. This sign can be made as gentle as telling your favorite niece, no, or as harshly as possible by telling a pest, NO! Attitude is everything in ASL.