How to Replace a Broken Glass Pane in a Metal Storm Window
How to Replace a Broken Glass Pane in a Metal Storm Window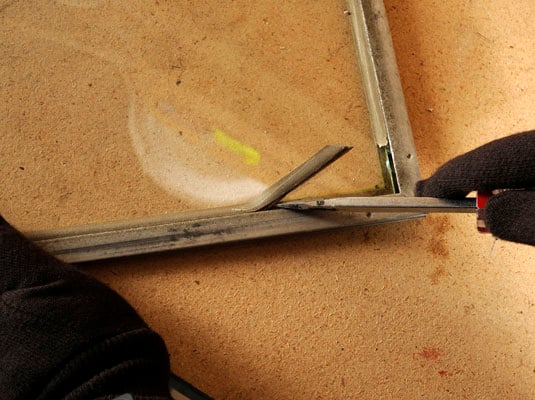 15
Use a screwdriver or putty knife to pry out the vinyl spline.
The spline forms the seal between the metal and the glass. Be patient — you want to reuse the spline so don't rush it.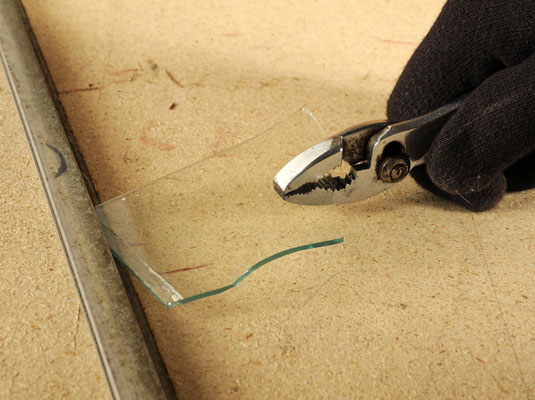 25
Use pliers to remove all the glass shards.
Warning: When you work with broken glass, wear safety goggles as well as gloves; small chips of glass can cause permanent eye damage.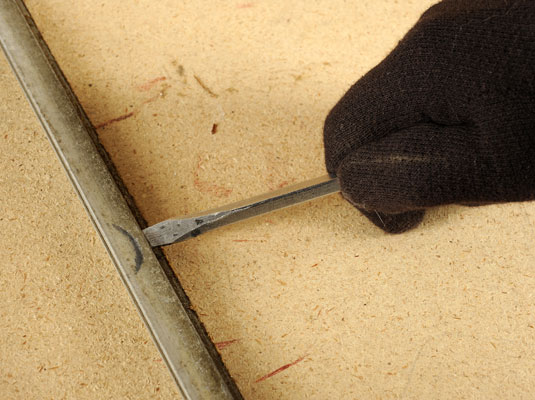 35
Clean and inspect the rabbet groove.
Run a screwdriver around the groove to ensure that no bits of glass remain.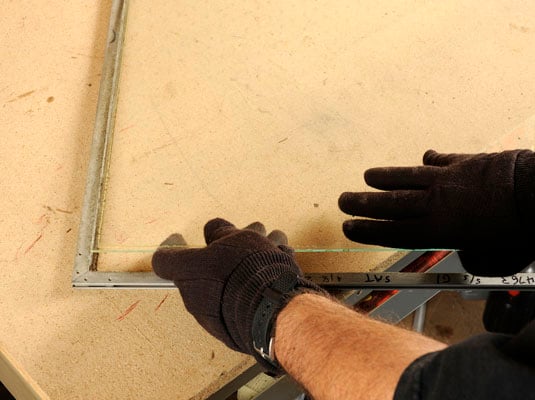 45
Carefully position the new pane in the rabbet grooves.
Wear gloves. Shift the pane until you have a 1/16-inch gap between the pane and frame on all four sides.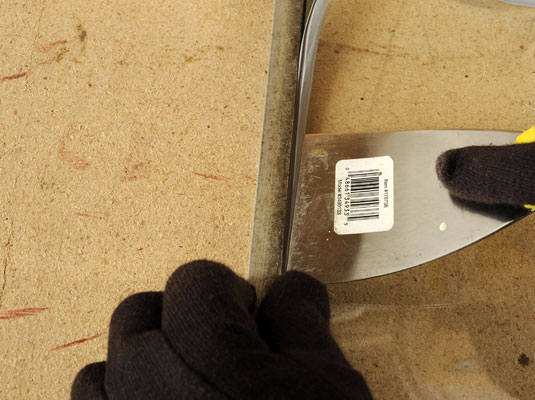 55
Use a screwdriver or putty knife to push the spline back into the frame.
Start at a corner and work your way around the frame.