Installing Window Shades Painlessly
Installing Window Shades Painlessly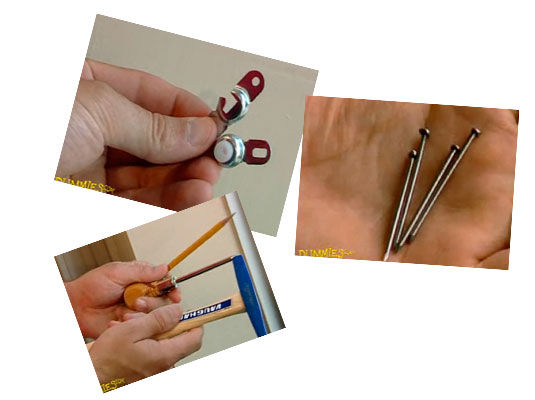 15
Gather your tools: round support brackets for either end of the shade, brad nails that came with the shade, pencil, awl, and hammer.
You probably won't work up a sweat with this project, so a frosty beverage is optional.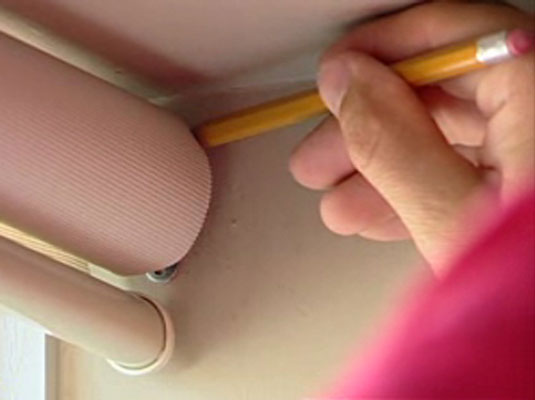 25
Position the first metal support bracket and mark the hole positions.
Hold the shade up where you plan to install it. Remember to allow enough room between the top of the window jamb and the shade for the roller to turn freely. Mark the position of the holes with a pencil.
When the shade is fully rolled up, it grows in diameter, so plan accordingly.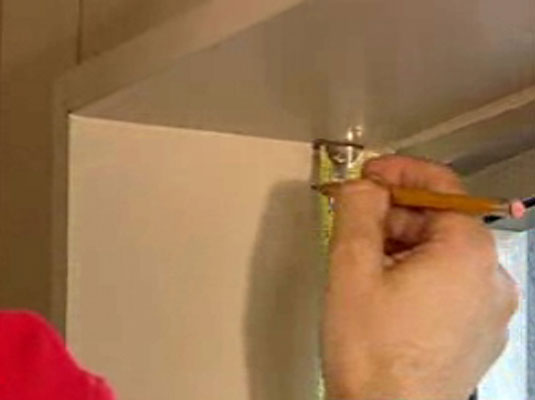 35
Position the second bracket.
Measure the distance from the top and sides of the window frame and then use that measurement to locate the bracket on the opposite side.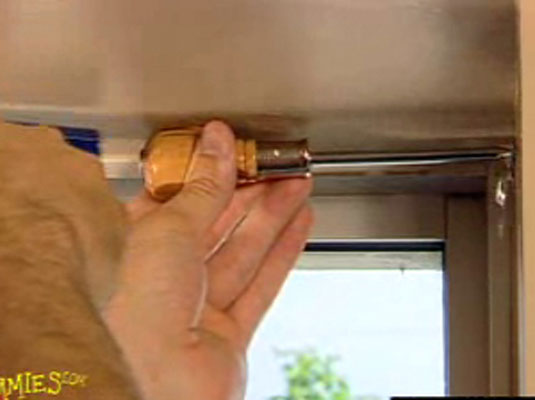 45
Secure the shade brackets to the window stops with small brads.
With a carpenter's awl and hammer, make starting holes in the pencil marks. Hold the shade bracket in position and use your hammer to drive in the brads.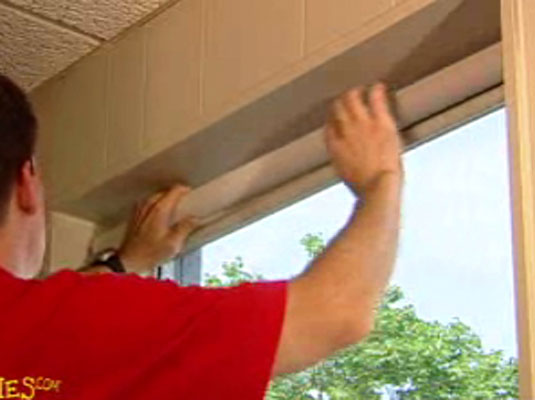 55
Slide the ends of the shade into the slots in the brackets.
Insert the end of the shade into the bracket with the hole first and then slide the flat-sided end of the shade into the slot on the second bracket. Make sure that the shade is fully wound up when you install it, or it may not retract properly.