How to Seal Concrete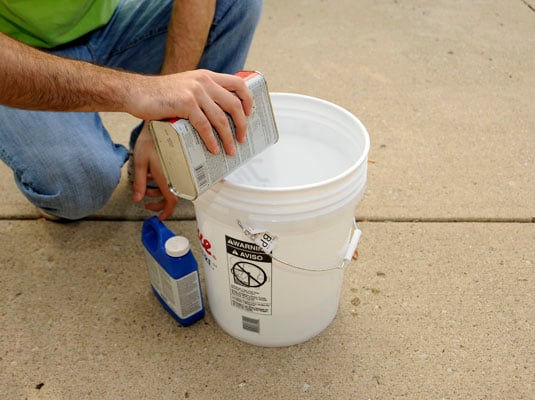 12
Make a concrete sealant or pick up a commercial variety.
Make your own sealant for concrete, using boiled linseed oil and turpentine in equal portions. The amount to make will depending on the size of the surface that has to be sealed. Commercial sealers are also good and they come in various colors, which is a nice bonus for people wanting a new look.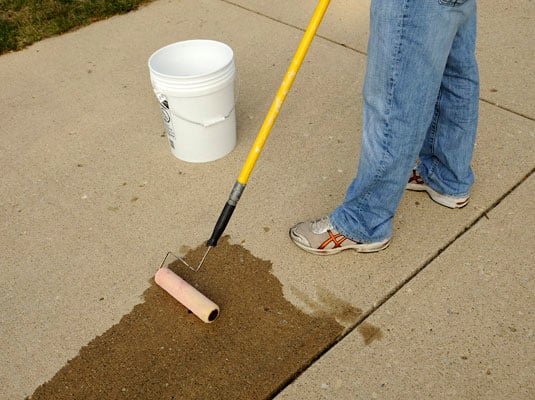 22
Roll on the concrete sealant.
Apply the concrete sealer with a paint roller; attach a long handle to it so you can stand up while working.