How to Fill Small Cracks in Concrete
How to Fill Small Cracks in Concrete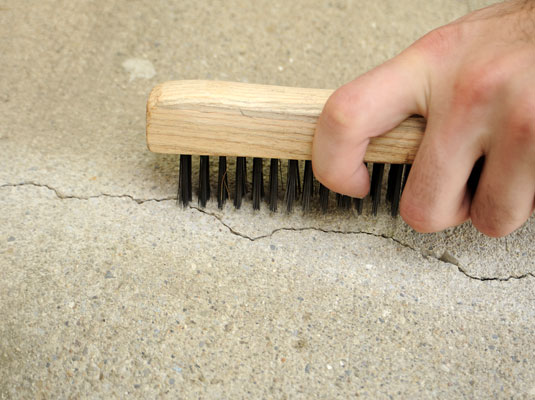 15
Clean the crack of all debris — dirt, particles of concrete, or pebbles.
Use a vacuum cleaner or soft brush after you've cleaned out larger particles with a wire brush.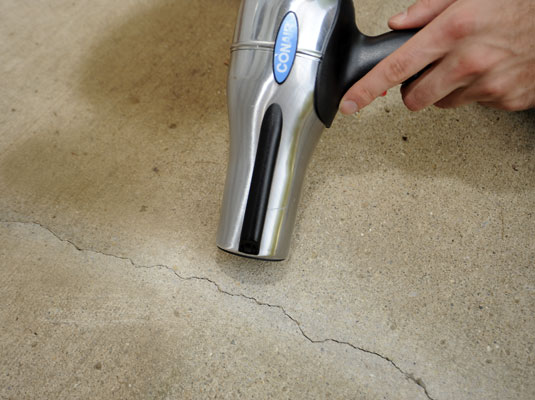 25
Dry the crack thoroughly.
If the crack is wet, let it dry or use a hair dryer.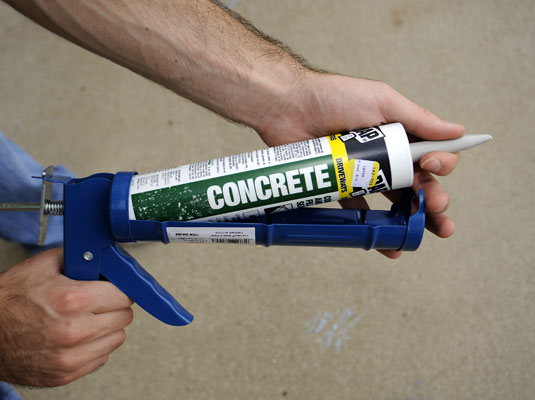 35
Put the concrete patch tube in a caulking gun.
You can put a tube of patching compound into a caulk gun.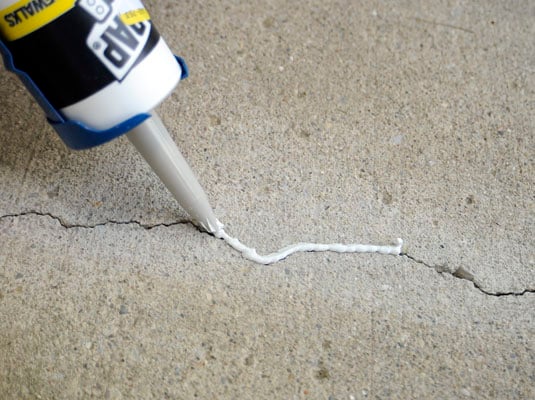 45
Squeeze the patch into the crack
Be sure to follow the manufacturer's directions when squeeze the patch into the crack.
If the crack is deep, fill the crack in layers. Give the product time to cure (dry) between applications.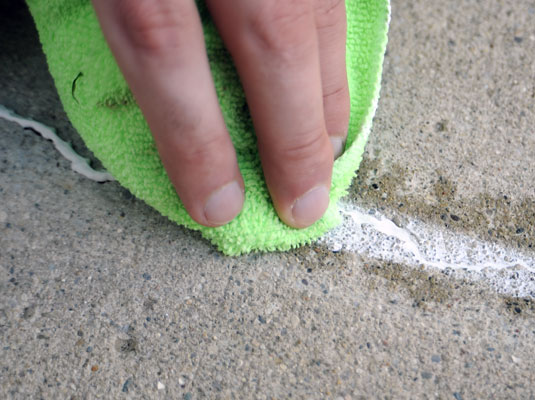 55
Wipe excess patch off the crack with a wet rag.
You want the patch to finish with a smooth surface. Let the patch cure.
If you want to paint the concrete, you'll need to wait about a month. It takes a long time for concrete patches to completely cure. Follow the manufacturer's instructions to determine the optimum cure time.