8 Tips to Balance Life, Work, and Sleep
8 Tips to Balance Life, Work, and Sleep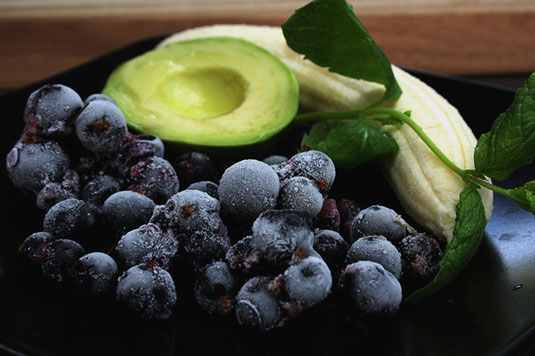 18
Eat healthy energetic foods
Eating foods high in antioxidants and protein and low in processed sugars, fats, and carbs will give you a much-needed boost without the energy crash later. Some examples of these foods are as follows:
Fish and seaweed (high in omega-3 and protein)
Green vegetables such as beans, lentils, and spinach
Fruits such as avocado, blueberries, and pineapple
Nuts and seeds like walnuts and chai or flax seeds
Unhealthy eaters will find that as soon as they get home from work their energy levels plummet, and they feel tired, sluggish, and even in some cases desire a daily nap.
Napping is just as bad as a lack of sleep! It can mess up your sleep pattern and cause erratic spikes in your metabolism and hormone levels.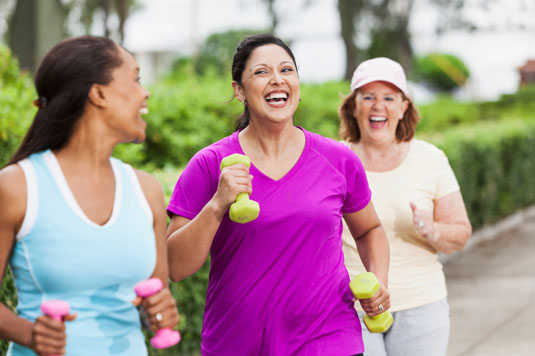 28
Exercise to keep active, alert, and toned
Regular workouts not only can keep you healthy and in shape but also can help boost your immune system, metabolism, endorphins, and alertness. Working out when you first wake up will help keep you more energetic and alert throughout the entire day as well as regulate your body's energy reserve expenditures.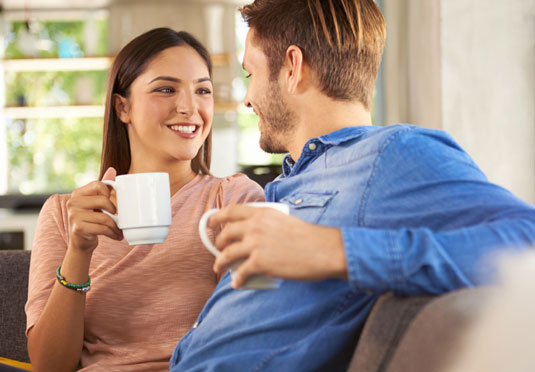 38
Limit how much you talk about work at home
Keep conversations about work to a minimum while "off the clock." For instance, set a specific time when you share with your family what you did for the day (often done at the dinner table.) This should be the only time you talk about work. Not only do you need a break from thinking about work-related stress, but also your family needs to know you value and care more for them than your job.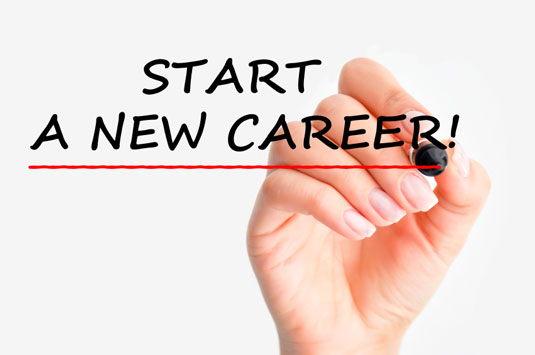 48
Look for a new career or new position
Some jobs can be quite demanding to say the least. If you find that the amount of time spent at work is not worth the payoff, consider finding a new position within the organization you work for. If you can afford it, ease your work load and go part-time, or even consider going elsewhere for similar less-intensive employment.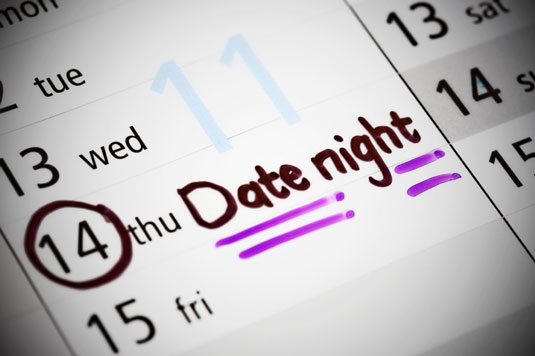 58
Plan date nights with a friend or spouse
Set a certain time each week in your busy schedule to take out a friend or your sweetie. No agenda on the table — go out to the movies or for a nice dinner. Don't take a co-worker (unless, of course, your spouse is a co-worker) and don't talk about work. If your spouse works with you, not talking about work during your date nights is extra important.
Be proactive at setting schedules for personal, professional, and sleep times. Scheduling everything you do keeps you on track. By having things like birthday parties or date nights included in your calendar, you have an extra incentive to manage your time properly.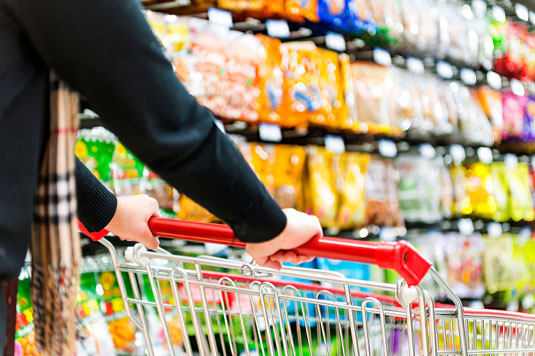 68
Prioritize your chores and errands
Take stock of all the chores and errands you run in a typical week and determine which ones are important and which ones can be done less often. Don't beat yourself up for letting the dishes pile up or not vacuuming as much as you should.
You also can check for ways to have errands or chores done for you; for example, do your grocery shopping online, send your laundry out to the cleaners, or hire a personal shopper.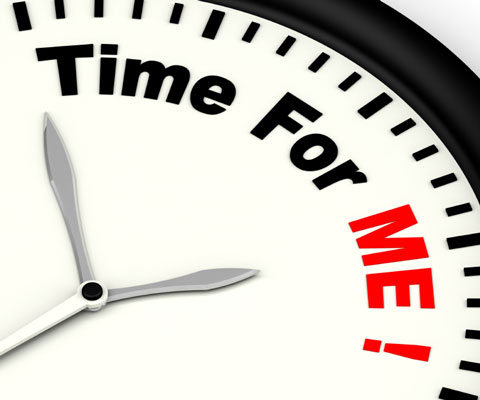 78
Set aside alone time or "me time"
Make time for yourself; take up a hobby (work doesn't count!). Find other things that interest you and take you away from your work. Be creative. Knitting, music, painting, and photography are all great examples of relaxing extracurricular activities you can do alone or with your family and friends.
"Me time" can also be productive as well. Use this time to take a moment to improve on yourself. You can go back to school, take up classes or lessons, learn a new language or skill, and even work out at the gym. Taking the time to improve the overall quality of your life is a reward in itself.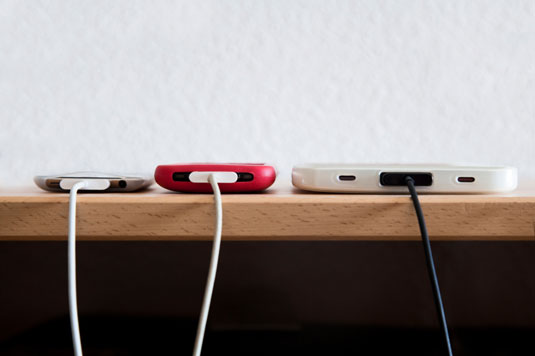 88
Shut off your work phone and logout of e-mail
At a specific time each day train yourself to turn off your devices. Whether it is right after work or just before dinner, get into the habit of tuning out your work when you are supposed to be focused on personal stuff. Unless you have an "on-call" career, this should not be that difficult of a task to perform.
You don't have to make a lot of changes to harmonize and balance your life — set realistic goals. Slowly add more activities to your calendar that are not work related. Even during a busy day, you can take 15 minutes to a half-hour to go for a walk, listen to music, or even write in your journal.
Without indulging in the things that inspire you, it becomes easier to "burn-out" on the things that are required of you.