How National Health Services Compare across UK Countries
How National Health Services Compare across UK Countries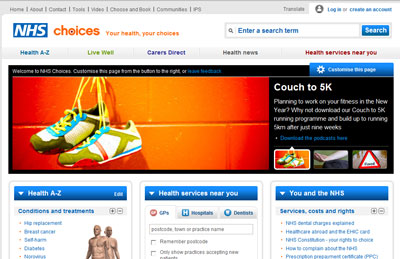 16
All UK countries have free tax-funded public healthcare.
Each country provides free tax-funded public healthcare based on need to all permanent UK citizens. There is also a private healthcare component which may rely on any combination of private healthcare companies, employer funding or customer funding.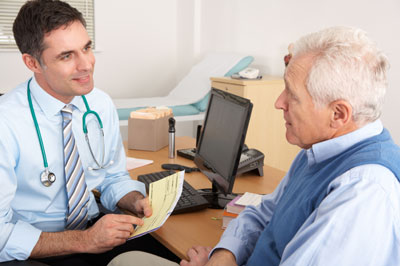 26
A primary care model is used across all the countries.
Each country employs general practitioners to provide primary healthcare. These physicians are responsible for making referrals if further medical services are necessary. Hospitals provide emergency medical care, as well as psychiatric and specialist services. And all citizens of the United Kingdom have access to NHS Direct, a phone and on-line health information access service.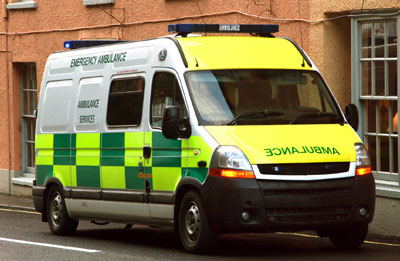 36
All UK countries provide free emergency transportation.
Free ambulance services are provided in emergency situations. Air transport is available when necessary in specific emergency situations.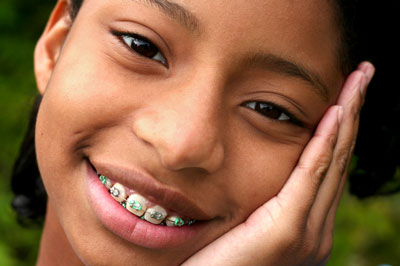 46
Dental services are also available in all of the countries of the UK.
In addition to medical offerings, each country provides optional dental services. The National Health System funds sub-contracted dentists that can only charge set rates. Private dental services are also available, but anyone opting for the private sector does not receive any public funding and must front the cost of the services out of pocket.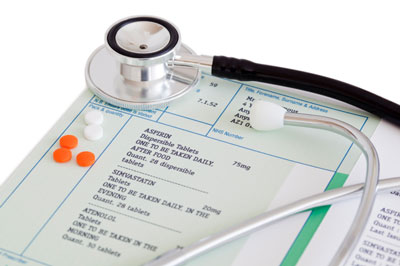 56
Prescription charges are different in England than the rest of the UK.
There are no charges for prescriptions in Northern Ireland, Wales or Scotland. A charge of £7.40 is required for citizens in England for patients over the age of 16, or 19 if a full time student, and under the age of 59. Other exceptions include medication for contraception and prescription medication for low income patients.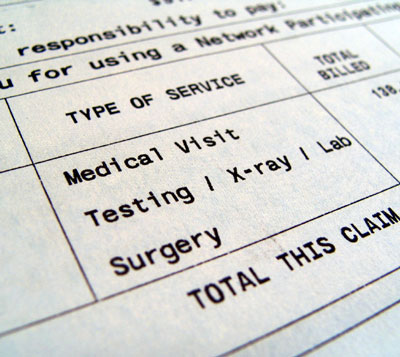 66
Governing bodies in each country set best practices for that country.
The different countries are advised about best practices and medicines by different governing bodies leading to variance in the availability of certain medications and medical procedures. Cost control is overseen by different governing bodies in each country.