Breathe Deeply to Reduce Your Stress Level and Belly Fat
Breathe Deeply to Reduce Your Stress Level and Belly Fat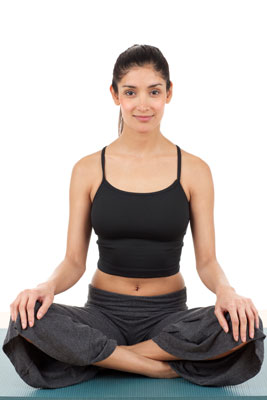 14
Sit or lay in a comfortable position.
You can sit in a comfy chair, on the floor, or even lay down on a couch, bed, or fitness mat. Remember that this exercise can be done anywhere, so even if you're sitting at your desk at work, in the car, on the train, or even a park bench, you can still practice this exercise.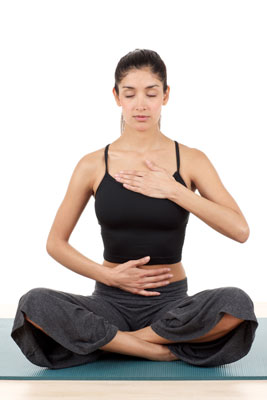 24
Place one hand on your chest and the other just below your ribs on your belly and take a deep breath through your nose.
Breathe in deep enough that it forces your belly to push your hand out. Your chest shouldn't be moving as you do this.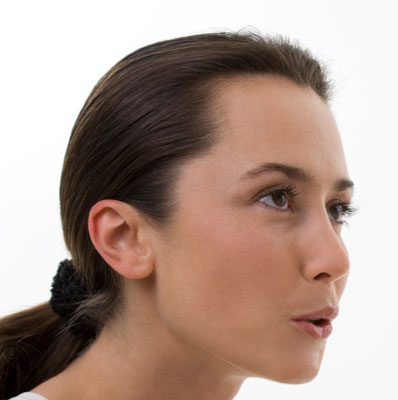 34
Exhale through pursed lips (like when you're trying to whistle).
As you breathe out, focus on feeling the hand on your belly go in with your stomach.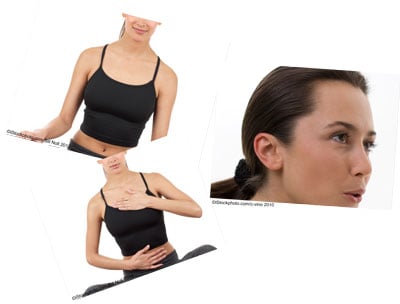 44
Repeat Steps 1 through 3 five to ten times.
Make sure you breathe in slowly and deeply.