Topping Ideas for Gluten-Free Pizza
Topping Ideas for Gluten-Free Pizza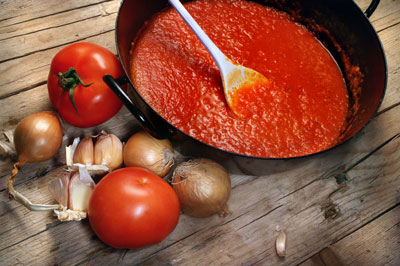 16
Choose your sauce.
Your sauce options are unlimited, but if you need inspiration, choose from Alfredo, barbeque, pesto, ranch, teriyaki, or tomato.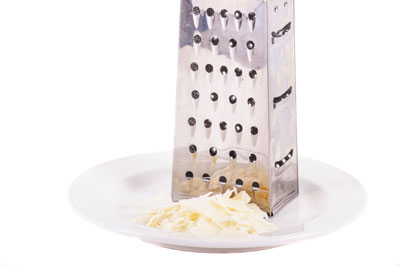 26
Pick your cheese.
Although you're probably used to mozzarella on your pizza, just about any type of cheese tastes great. Choose from cheddar, colby, dairy-free cheese substitute, feta, goat cheese, monterey jack, parmesan, provolone, or romano.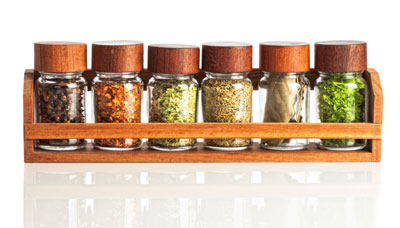 36
Spice it up.
A lot of spices are at home on pizza. Take your pick (and combine desired) from among basil, black pepper, chives, cilantro, coriander, cumin, dill, garlic, jalapeño peppers, oregano, parsley, or rosemary.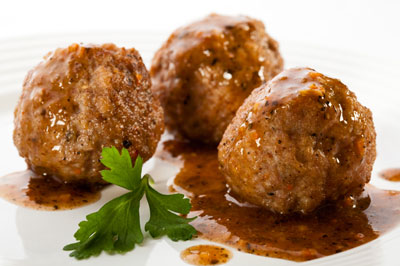 46
Add some meat.
To many folks, pizza is not pizza without a hearty portion of meat. Choose from bacon, beef, chicken, chorizo sausage, ham, gluten-free meatballs, pepperoni, sausage, or turkey.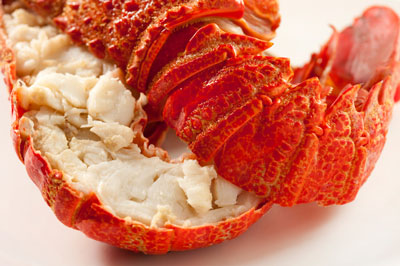 56
Go with seafood.
Seafood (besides anchovies) is an nontraditional choice for pizza, but it can work on your pizza. Choose among lobster, oysters, salmon, shrimp or prawns, and tuna.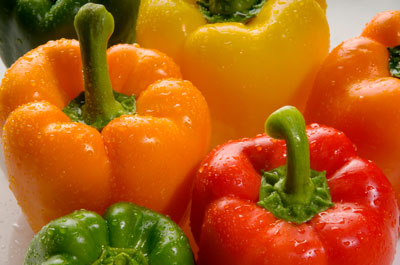 66
Toss on the vegetables.
Skip the meat or pile the veggies on top. Choose among these traditional and nontraditional options: alfalfa sprouts, artichoke hearts, avocado, beans, broccoli, capers, carrots, cauliflower, lettuce, mushrooms, onions, olives, peas, peppers, snow peas, spinach, tomatoes (fresh or sun-dried), and zucchini or other squash.