Kitchen Supplies for Avoiding Cross-Contamination
Kitchen Supplies for Avoiding Cross-Contamination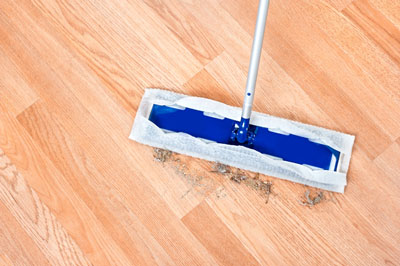 15
A mop with disposable pads
Make sure you use a mop, such as a Swiffer, with wet cloths that you can throw away after each time you clean the floor.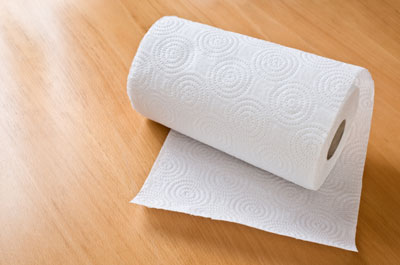 25
Disposable paper towels
Be sure to use paper towels for wiping countertops and washing and drying dishes.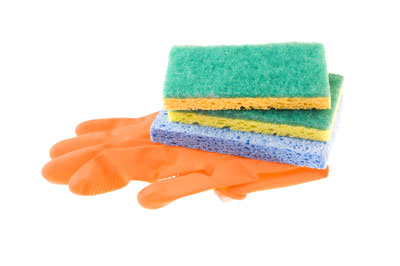 35
Disposable scrubbers
Always use disposable scrubbers for cleaning pots, pans, and dishes.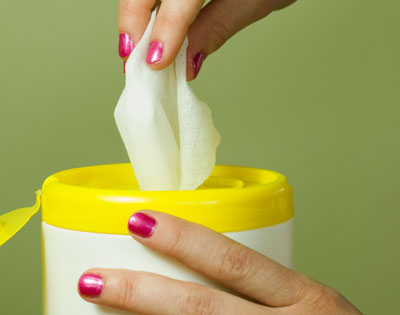 45
Antibacterial spray and wipes
Use antibacterial spray for disinfecting countertops and antibacterial wipes for quick spot wiping counters and floors.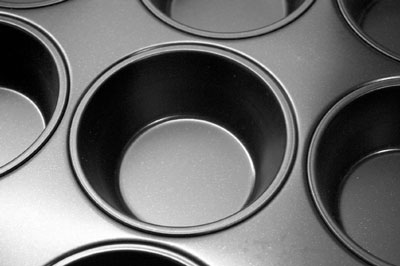 55
Kitchen tools and pans
Dedicate the following items to your gluten-free use: colander, large pot, muffin pan, toaster, cutting boards, aluminum foil, and parchment paper.