How to Roast Meat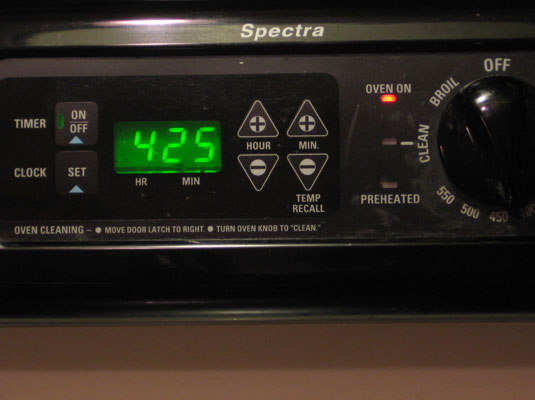 15
Preheat the oven to 425 degrees F.
Depending on the meat you're using, you may want to roast at a lower temperature. Pork roasts well at 400 degrees and ham at 325 degrees, for example.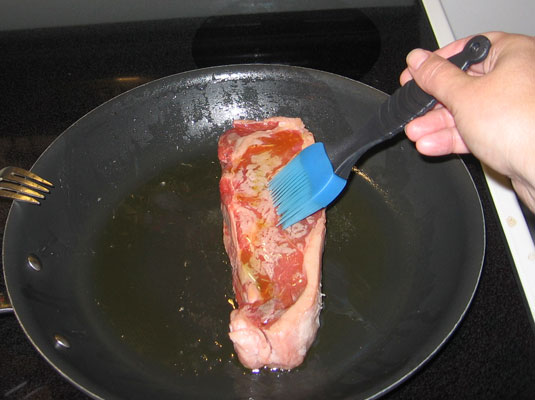 25
Place the meat — fat side up — in a large, shallow roasting pan and brush it with olive oil.
You can also add seasonings and herbs at this point, if you want. Use an oven proof skillet if you don't have a roasting pan. Don't cover the pan.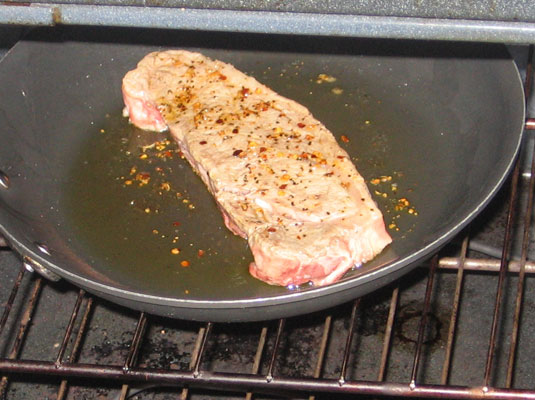 35
Put the pan in the oven, basting occasionally, until the meat is the desired doneness.
The type of meat affects how long you need to cook it, as does how done you want the meat.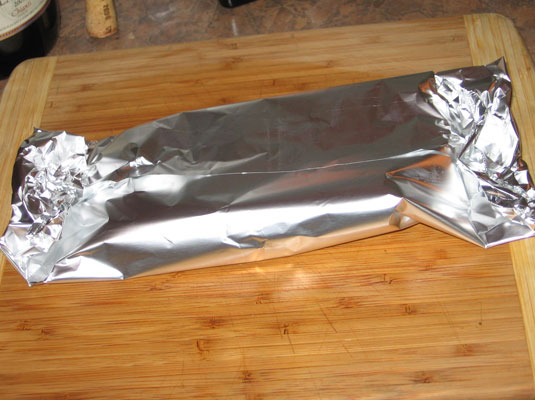 45
Transfer the meat from the roasting pan to a carving board, then cover it loosely with aluminum foil.
Don't cover tightly — you want to let the steam to escape. Allow the meat to rest for between 10 and 20 minutes.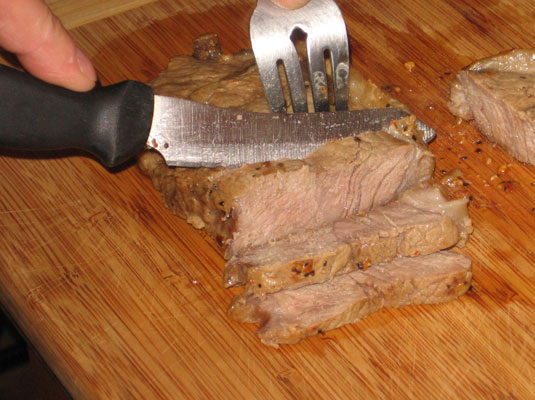 55
Carve the meat.
How thick you make the slices depends on what meat you've roasted and how you're serving it.