A Collection of Images from Creating the Perfect Cheese Plate In A Day For Dummies
A Collection of Images from Creating the Perfect Cheese Plate In A Day For Dummies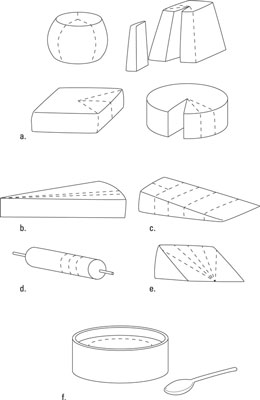 13
How to cut different styles and shapes of cheese.
Follow the broken lines to make your cuts.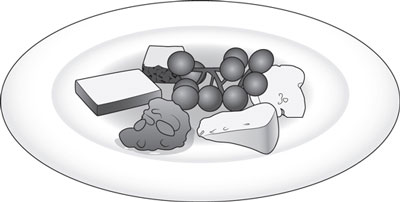 23
A beautifully composed cheese plate for two people.
Fruit and cheese can pair well for presentation and taste.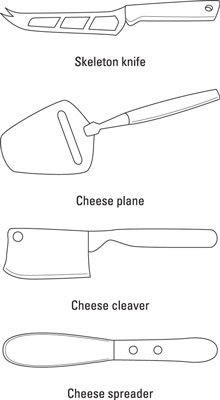 33
These knives will do your cheese justice at your next party!
Each knife serves a special purpose.