Five Ways to Feel Good Physically during the Holidays
Five Ways to Feel Good Physically during the Holidays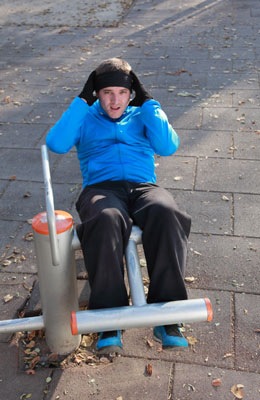 15
Replace fat with firm muscles.
The key to targeting those trouble spots is to replace the fat with firm muscles by burning fat with aerobic activity, doing tone ups like crunches, and eating a balanced diet.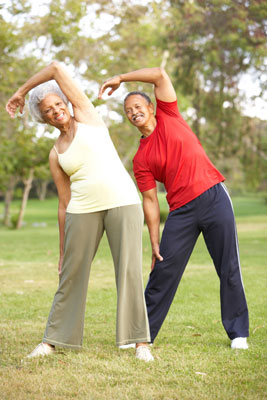 25
Prevent back problems.
Most back problems are caused by weak muscles surrounding the spine. Prevent back problems by strengthening your core to create stability, doing resistance training, maintaining an appropriate weight, and stretching your muscles.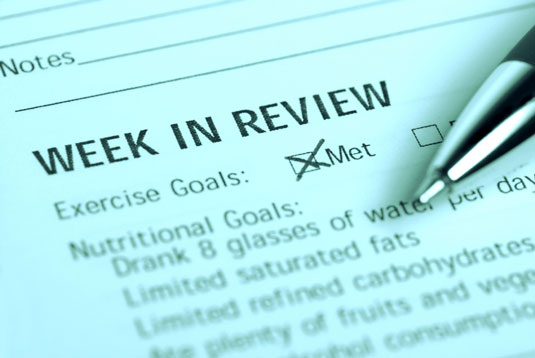 35
Make activity and a healthy diet part of your everyday life.
Boosting your current activity level can speed up your fitness results and reduce your risk of developing some of the leading causes of illness and death. You can have fun, be active, and stay healthy at the same time by creating a daily activity log, selecting new and fun activities, and evaluating your activity log weekly.
Commit to adding more activity and chart your progress.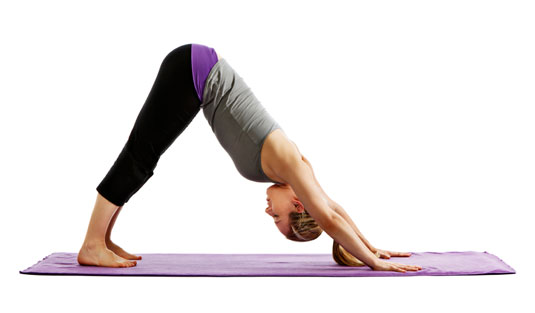 45
Give yoga a try.
Whatever your age, weight, flexibility, or beliefs may be, you can practice and benefit from yoga. Yoga includes physical exercises that look like gymnastics. These exercises help you become or stay fit and trim, control your weight, and reduce your stress level.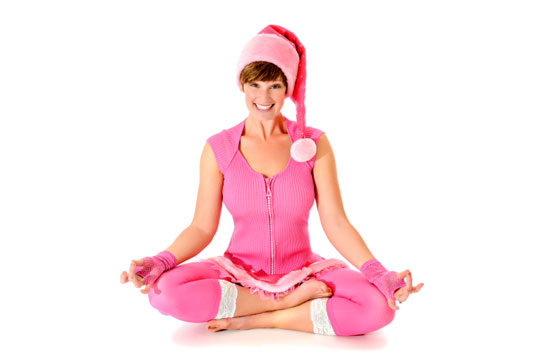 55
Strive for a relaxed body and mind with meditation.
The practice of meditation involves gently returning your mind again and again to a simple focus of attention.
As the old saying goes, a journey of a thousand miles begins with a single step. In the case of meditation, this simple but essential step involves turning your mind away from its usual preoccupation with external events — or, just as often, with the story it tells you about external events — and toward your inner sensate experience.