A Collection of Images from Buying & Serving Wine In A Day For Dummies
A Collection of Images from Buying & Serving Wine In A Day For Dummies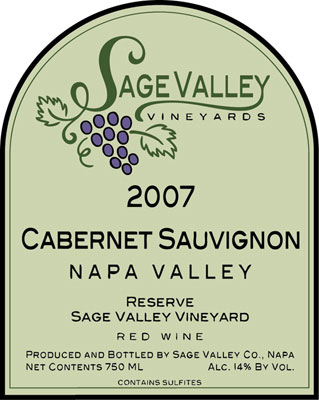 17
American wine label
American wine labels must contain certain facts.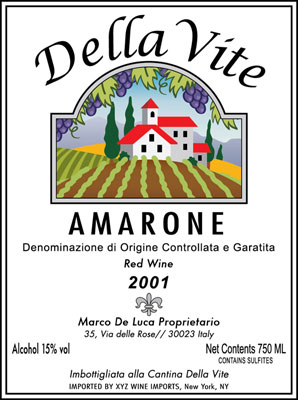 27
European wine label
European wine labels carry more information than American wine labels.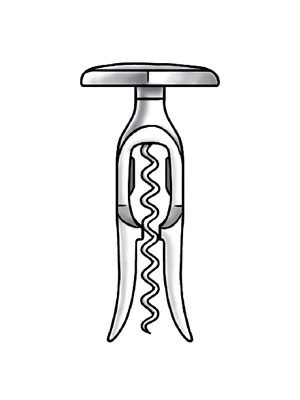 37
Screwpull Corkscrew
The Screwpull Corkscrew is easy to use.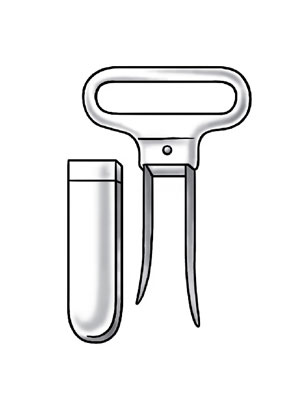 47
Ah-So Corkscrew
An advantage of using an Ah-So Corkscrew is that it removes a cork without putting a hole in it.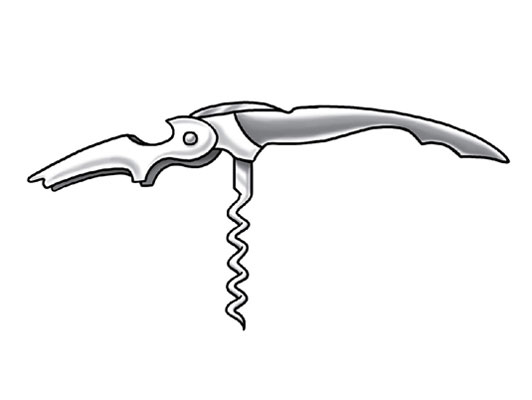 57
Waiter's Corkscrew
The Waiter's Corkscrew contains a lever, a worm, and a small knife.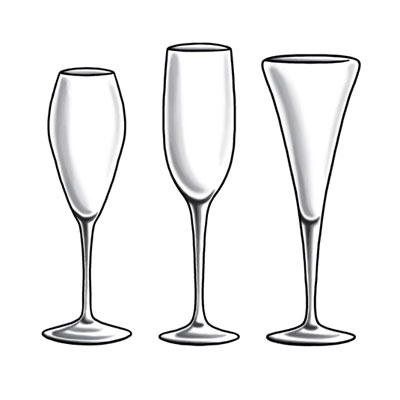 67
Glasses for sparkling wine
You can serve sparkling wine in one of three glass types: tulip, flute, or trumpet.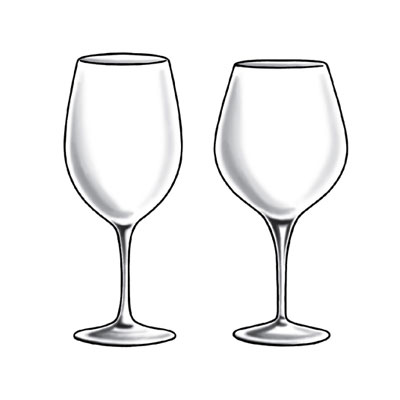 77
Glasses for red and white wine
The Bordeaux glass (left) and the Burgundy glass (right) are suited to different types of wines.