How to Wash and Store Fresh Greens
How to Wash and Store Fresh Greens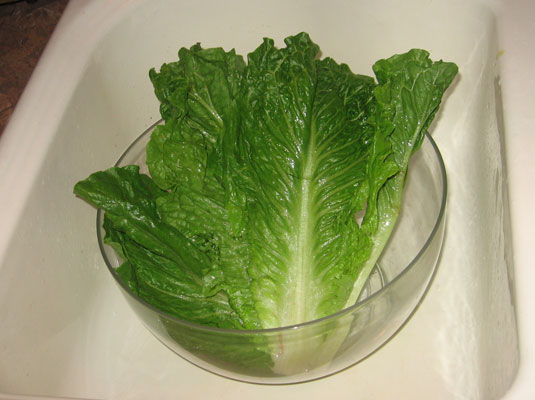 15
Separate the leaves.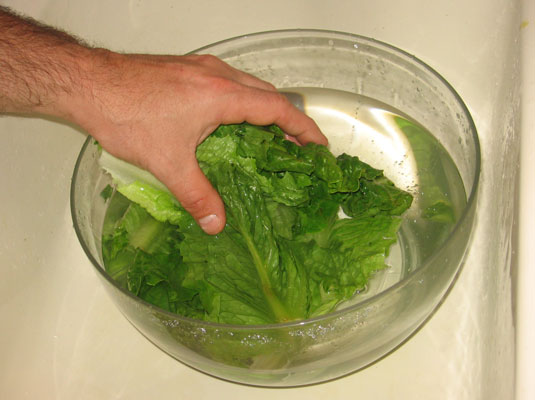 25
Soak the leaves briefly in cold water, swishing them around occasionally.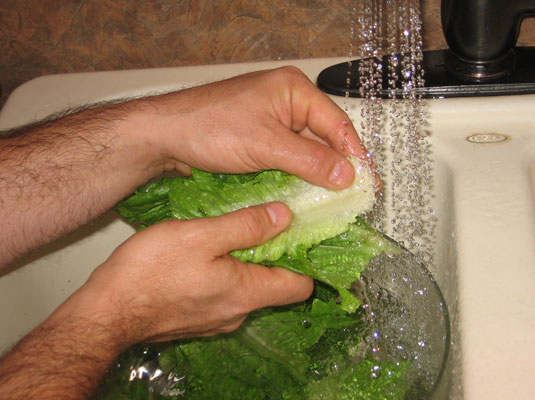 35
Drain the leaves, and then run them under the tap, being careful to rinse the root ends thoroughly.
You might need to rub off some of the more stubborn soil.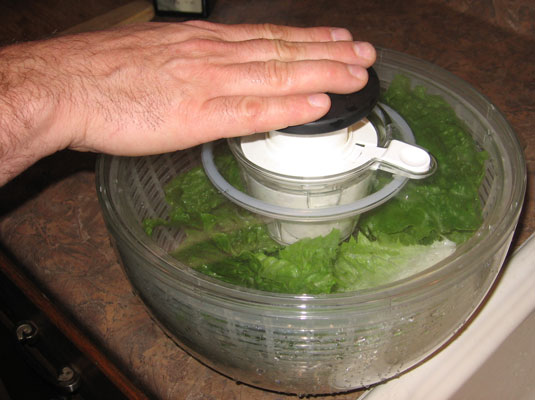 45
Dry the leaves thoroughly in a salad spinner.
Towel drying works, but it's a nuisance.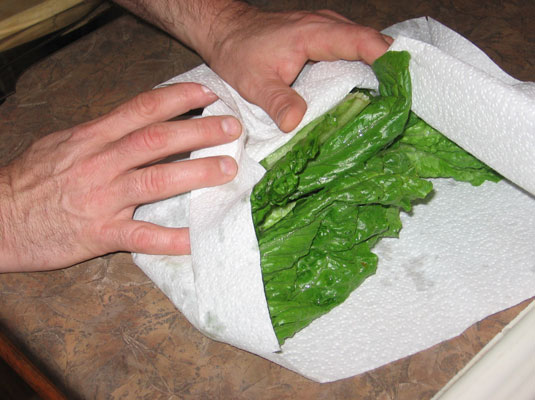 55
Wrap loosely in damp paper towels, and store in the extra-cold crisper drawer of the refrigerator.
You can place bunches of watercress, arugula, parsley, and other fresh herbs in a full glass of water, stem ends down, like fresh-cut flowers.