Ten Ways to Find a Sense of Calm While Studying
Ten Ways to Find a Sense of Calm While Studying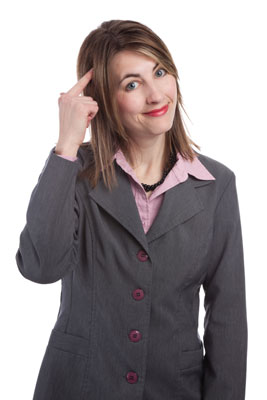 110
Talk yourself up.
The way you talk to yourself makes an incredible difference to how you perform. Instead of saying anything that's demoralising or unhelpful, try saying to yourself, 'I'm smart, and I can figure it out. I have an amazing brain — I just need to train it a bit more.'
Best of all, try saying, 'Ah, I got that wrong. That's interesting. I wonder why?'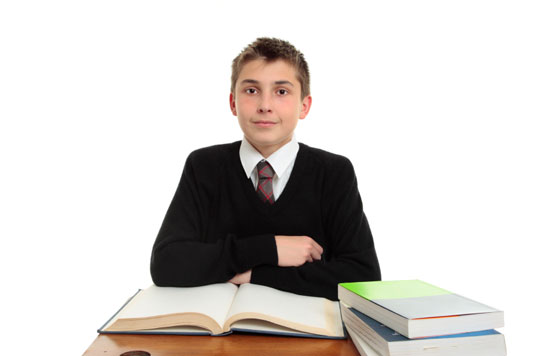 210
Sit up straight.
Posture is incredibly important for top performance. Like positive self-talk, sitting up straight can make a big difference to how you fare in your studies.
Your brain speaks fluent body language. If you sit upright, with your shoulders back and head up, your body says 'I'm confident and capable of dealing with anything life throws at me' and your brain says 'Bring it on!'
If you start to feel a bit overwhelmed with your studies, or when you're sitting in the exam, take a few seconds to notice how you're sitting – try to adjust yourself slightly and adopt a more commanding posture.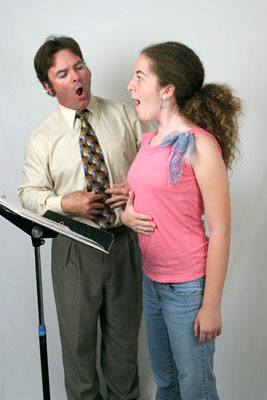 310
Breathe like a singer.
Instead of taking shallow breaths into the top of your lungs as you do with normal breathing, with diaphragmatic breathing you take the breath as far down into your lungs as possible and then breathe out slowly. Singers use diaphragmatic breathing before they go on stage: it has the twin benefits of helping lung capacity so they can sing better, and calming them down so stage-fright doesn't hit so hard.
Put one hand on the top of your chest and the other hand on your belly.
Breathe in as deeply as you can, trying not to move your upper hand. Your lower hand should move out as your lungs fill with air.
Breathe in for a count of seven, but don't hold your breath.
Breathe out very slowly for a count of 11. Don't worry if you can't manage all the way up to 11 — just breathe out for as long as you can and make a note to breathe more slowly next time.
Keep doing this for a minute or so and you'll feel your heart rate drop and your head start to clear. A clear head makes maths a lot easier.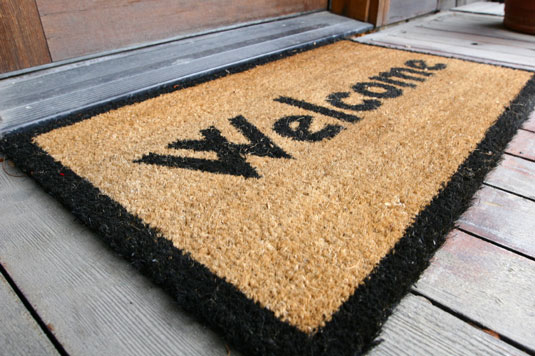 410
Put out the welcome mat.
If you set up your learning experience to welcome new knowledge and to make maths feel comfortable, at home and wanted, you'll find that having new knowledge come and stay in your brain becomes a regular experience.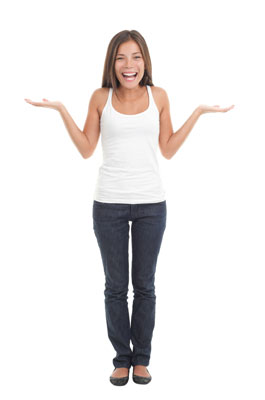 510
Make mistakes merrily.
As with anything else, you will make mistakes when you figure things out in maths. You mess up. Everyone messes up. Stephen Hawking messes up. Making mistakes is nothing to be afraid of or ashamed of. The language you use can really help you out. Try to figure out what you can learn from your mistakes.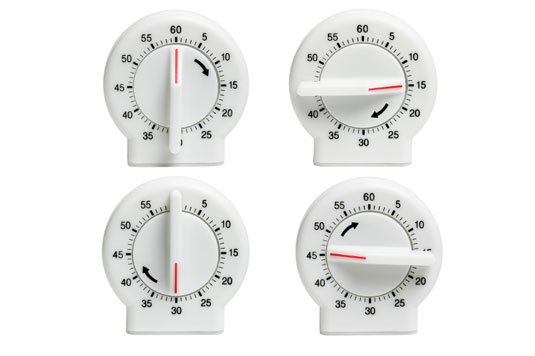 610
Work within limits.
You may find that you study best in ten-minute bursts scattered throughout the day. Maybe you prefer two 25-minute sessions with a short break between. You may work better in the morning, in the evening or somewhere in between. Whichever suits you is the one to choose.
Tip: Try setting a timer and see what happens if you try to concentrate for 10 minutes, 20 minutes and 40 minutes. Try several permutations and see what works best for you – then stick to those limits.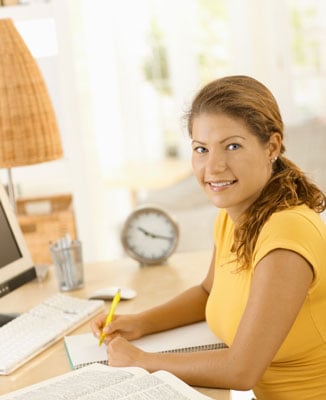 710
Make studying a habit.
Remembering numeracy skills is much easier if you do a few minutes of work each day, rather than trying to cram everything into one long session. Even just five minutes of studying a day can make maths significantly easier to understand.
Try to get into a routine and commit to keeping to the schedule you choose. Fitting studying around work, family and social commitments isn't easy, but the more regularly you study, the better your brain will get at accepting that this is study time.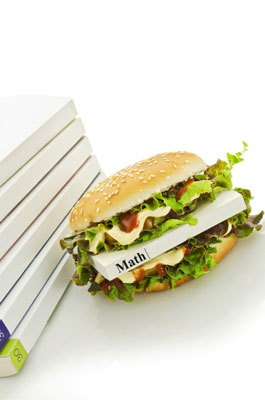 810
Stay well-fuelled.
If you're not physically comfortable, concentrating on what you're trying to learn is pretty much impossible.
The key is to set yourself up before you start. Get everything you need in one place. Get everything as perfect as you can, as quickly as you can.
The last thing you want is to get halfway through a difficult problem and realise you're ravenous or parched with thirst, so you have to stop and refresh yourself. Getting back into the zone after that is very difficult. The more you set yourself up so that you don't have an excuse to stop studying, the more likely you are to study well.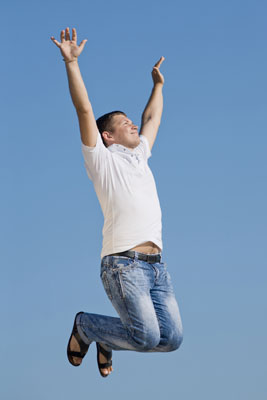 910
Jump around.
If you just don't feel like getting started with studying, stand up and jump up and down for a few seconds. Try it! You can do whatever you like to get your heart-rate up: if you like running on the spot, or dancing, or doing push-ups, or walking up and down the stairs, fine. The important thing is to get the blood flowing, and get back to work.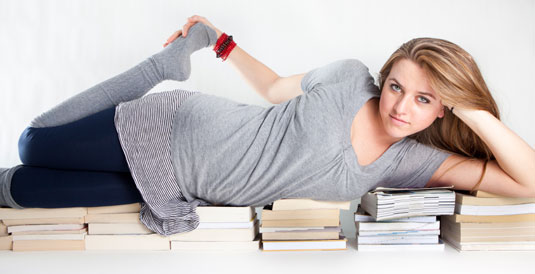 1010
Warm up gently.
Just as you need to warm up before exercising, so the same warning applies to your studies. Trying to dive straight into the hardest thing you have to study is a one-way route to demoralisation, misery and — worst of all — having to study that bit all over again.
Instead, try to start off your study sessions with a few minutes reviewing topics you find a bit easier.