Weekend Do-It-Yourself Projects: Repurposing 10 Ordinary Items
Weekend Do-It-Yourself Projects: Repurposing 10 Ordinary Items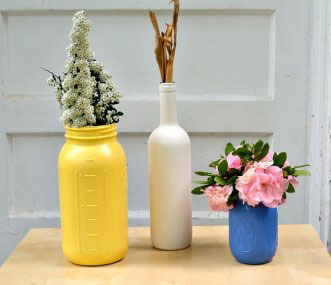 13
Wine Bottle Vases
Wine bottles, jars and even old drinking glasses can be transformed into colorful storage containers and vases. All you need is a fresh coat of paint and a well-ventilated work space.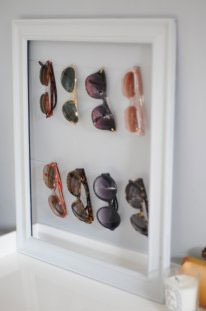 23
Picture Frame Sunglass Holders
For this project, you just need to string two rows of wire or sturdy ribbon across the back of a frame, nail the ends to the frame and then hang your favorite glasses across each row.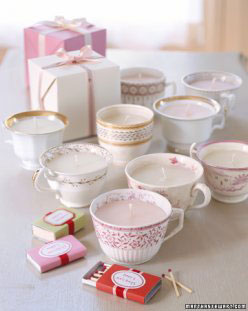 33
Teacup Candles
By melting candles into old cups (here's a simple tutorial on how to do it), and adding some wicking (available at craft stores) before the wax sets, you'll create one-of-a-kind candles to use at home or give as gifts.
Read the rest of the article on LearnVest.com.