How to Use Embellishments to Enhance Your Gift-Wrapping
How to Use Embellishments to Enhance Your Gift-Wrapping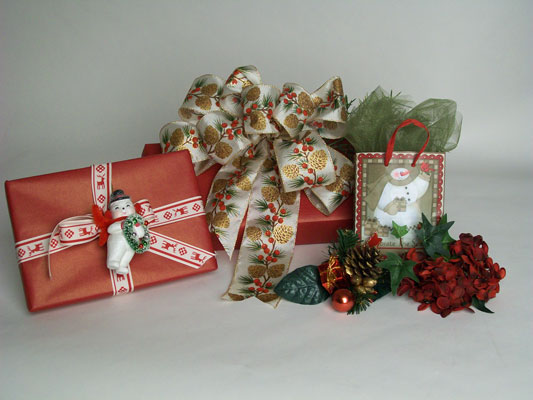 14
Gather small ornaments, gorgeous bows, florals and greenery (real or artificial), bells, or whatever you have around the house.
Tie embellishments securely onto the package or, if it works, stick them under the ribbon.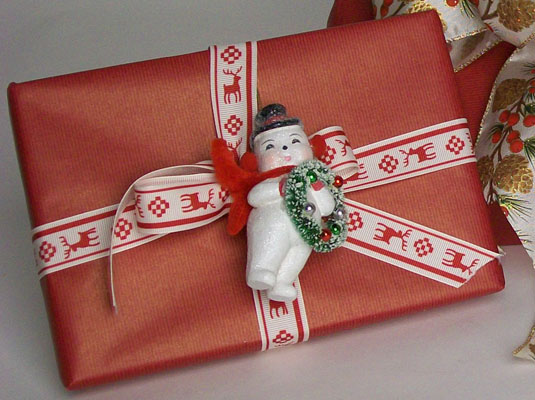 24
Use a special ornament to decorate your package.
Embellishments are a great way to carry out a theme. If you're giving a cookbook, for example, tie on a mini-spatula or a cookie cutter.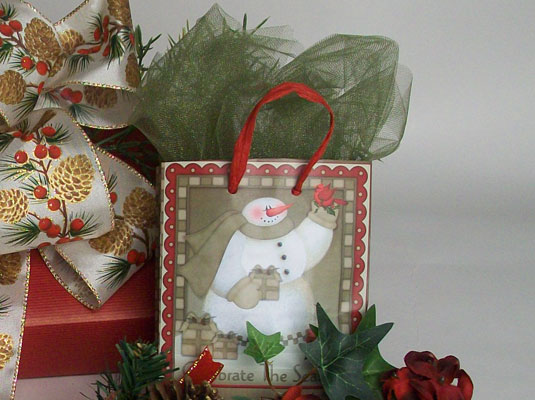 34
Top off a gift bag with tulle rather than tissue.
Tulle is very fine netting that you can find in craft stores. It's available on bolts or spools and comes in many colors. Tip: Spooled tulle is also great to use instead of ribbon when wrapping gifts.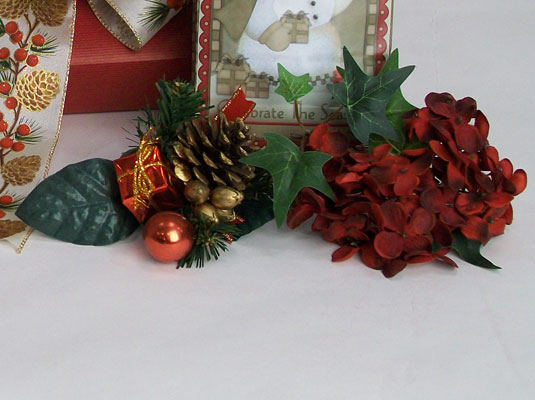 44
Flowers and greenery make great additions to a package.
Use ready-made sprigs or cut pieces from old arrangements. A few stems of fresh lavender tied with ribbon is very pretty, and it'll dry well as a keepsake.