Send Polaris Office Files As Attachments on Your Galaxy S7
Send Polaris Office Files As Attachments on Your Galaxy S7
14
From the My Polaris Drive, tap the information icon. Tap the information icon to the right of the document.
You have several choices from the resulting pop-up screen. In this case, you want to share it.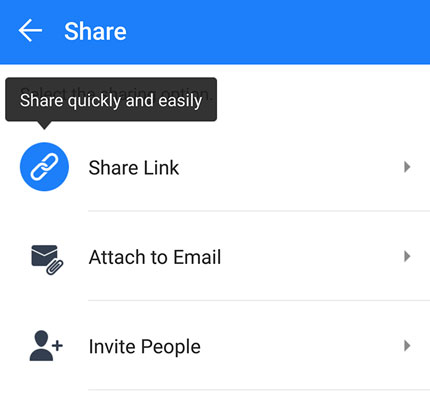 24
Tap the Share option.
Four options appear, as seen here.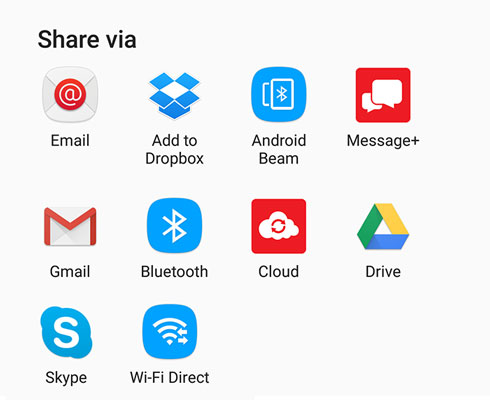 34
Tap the Attach to Email option.
You now get a complete suite of options currently available on your phone to share this file.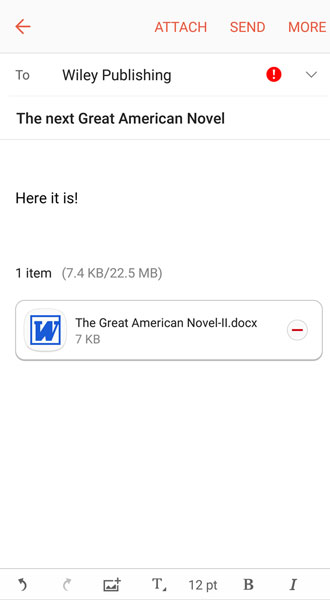 44
In this case, tap the email icon. Type an email address, and tap Send.
(Yes, this is the second time that you have told the app that you want to use email, but just go with it.) You see the screen shown here.
Type an email address (probably from your Contacts list) in the To text box and add a subject and a message if you want. If you want the document on your PC, simply address it to yourself or use one of the other share options.
Tap Send. The miracle of wireless communication zips the document off to the intended recipient.
The formatting of the document on your phone might not be exactly the same as it is when it appears on your PC. In particular, your phone may not have every font that is on your PC, so it will substitute one that kind of looks like the correct font. Save yourself time and don't try to format a document on your Galaxy S7 phone.