How to Access Pandora Internet Radio with Your Galaxy S 4
How to Access Pandora Internet Radio with Your Galaxy S 4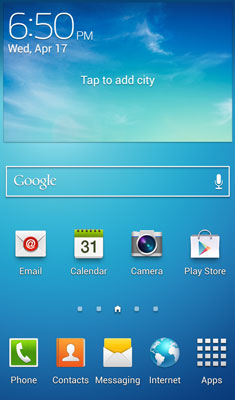 111
From your Home screen, tap the Play Store icon.
The Play Store icon is located at the far right of the first row of icons in the figure.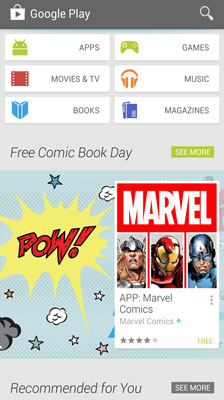 211
From the Play Store Home screen, tap Apps.
You want to search for Pandora.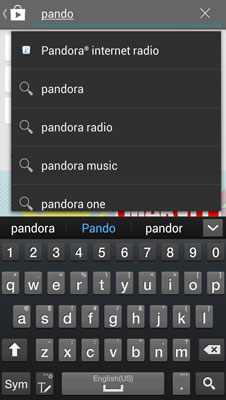 311
Tap the magnifying glass icon in the upper right corner.
You can type in the words Pandora. This brings up the screen shown.
This is the not first day on the job for Play Store. Before you have typed in more than the first few letters of Pandora, it jumps to the assumption that you want the Pandora Internet radio app.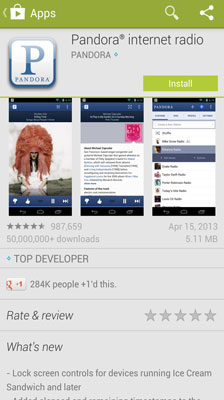 411
Click on the top options to select Pandora Internet Radio.
This brings up the app page shown.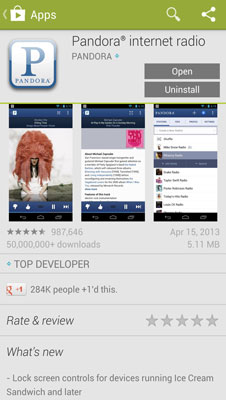 511
Tap Install and accept permissions.
After it's installed, you see the app page shown. Instead of Install in the blue box, you see the options of Open or Uninstall in gray boxes.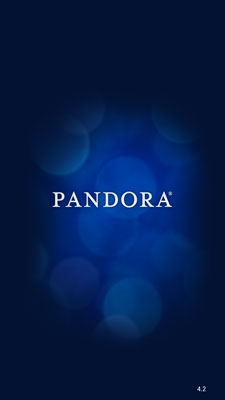 611
Tap Open.
You see the boot-up screen shown followed by the sign-in screen.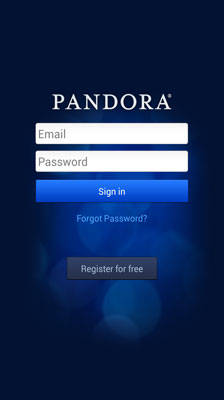 711
Tap the Register for Free link.
You see the registration screen shown in the next step. This assumes that you have not already created an account for, say, your PC.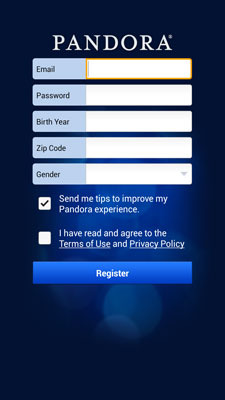 811
Go ahead and enter the information.
Check the box that accepts the terms and conditions.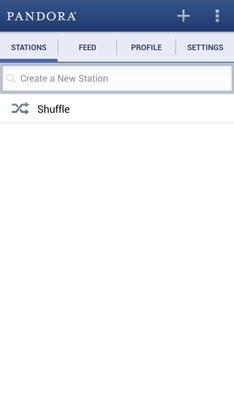 911
Tap Register.
This opens the app, as shown.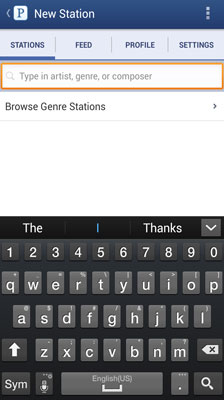 1011
To select a genre, tap the text box that says Create a New Station.
This opens the app as seen here.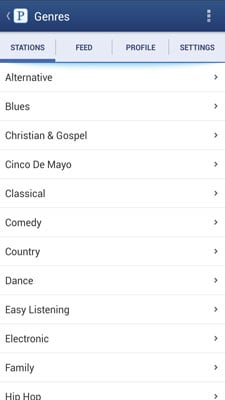 1111
Tap Browse Genre Stations.
Scan through each option for the exact type of station that you are seeking. Chances are that you will find it.