How to Open Multiple Web Pages at a Time on Your iPhone
How to Open Multiple Web Pages at a Time on Your iPhone
Safari on the iPhone lets you open multiple Web pages simultaneously. After you open them on your iPhone, you can browse through those Web pages, focus on specific ones, and close the ones you're no longer using.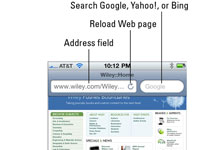 1

Tap the Pages icon.

This icon appears on the right side of the navigation bar at the bottom of the screen.
2

Tap New Page on the screen that pops up next.

You have to tell Safari what page to show here before anything interesting will appear.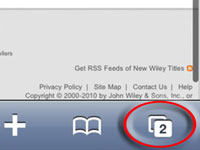 3

Tap the address field, and then type a URL for your new page.

The number inside the Pages icon lets you know how many pages are open.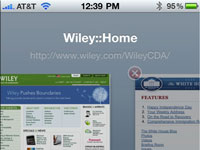 4

To see the other open pages, flick your finger to the left or right.

The pages scroll by when you flick.