How to Use Swype on Your Droid X
How to Use Swype on Your Droid X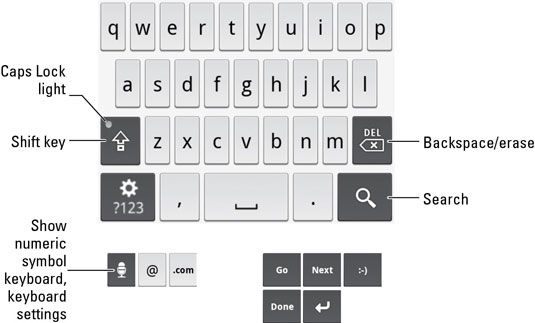 19
Press and hold the ?123 button to summon the Multi-Touch Keyboard menu.
The menu appears.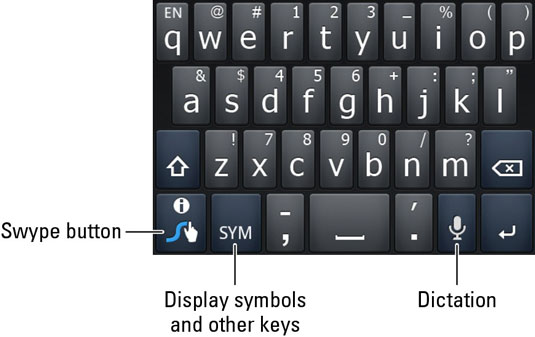 29
Choose Input Method and then choose Swype.
After switching to the Swype input method, a new keyboard appears. You're now ready to start using Swype for typing text. Or, rather, for swyping text.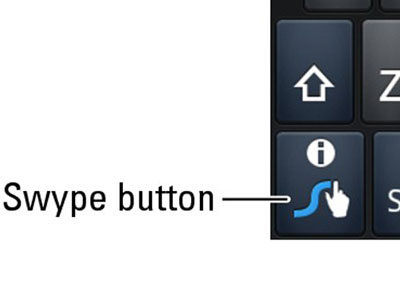 39
(Optional) Press the Swype button on the keyboard, then touch the Tutorial button to go through the tutorial.
The Swype tutorial can help you get the hang of using Swype.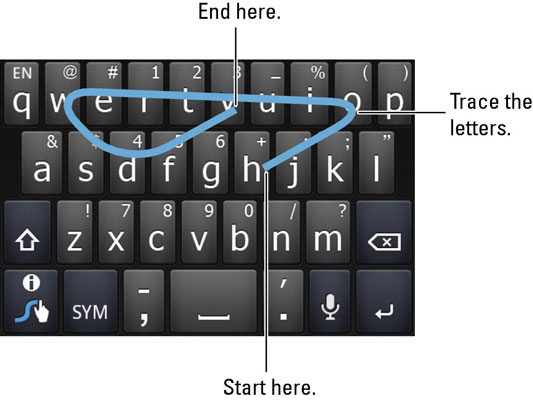 49
Keep your finger on the touchscreen and drag it over the letters in a short word, such as the word howdy, and then lift your finger.
The word appears in whichever app you're using.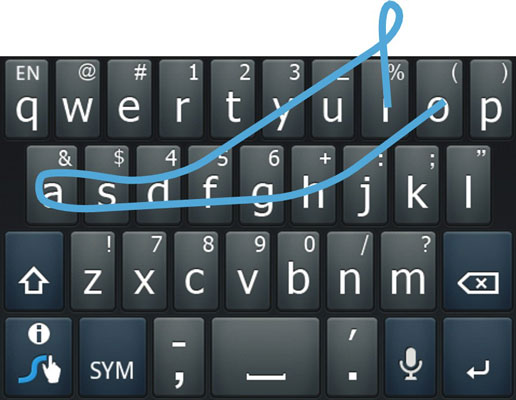 59
Type capital letters by dragging your finger above the keyboard after touching the letter.
This illustration shows how you would swype Idaho.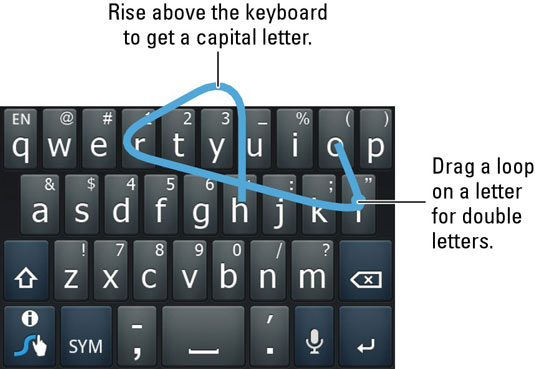 69
To create a double letter, such as the ll in Hello, do a little loop on that key.
If you type the word Hello, you use both the capital letter trick and the double-letter trick.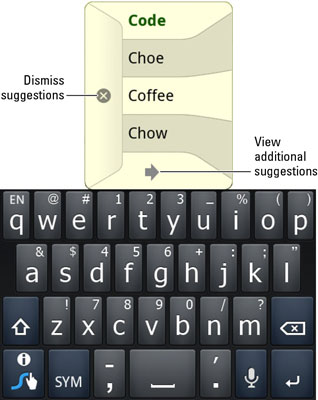 79
If Swype displays a pop-up window about the characters you type, choose a word suggestion from it.
For more information on Swype typing tips, refer to the tutorial found by touching the Swype button on the keyboard.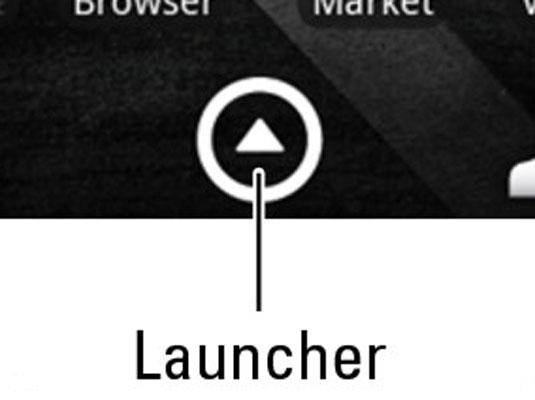 89
To return to the normal, onscreen keyboard and disable Swype, from the Home screen, touch the Launcher button.
Up pops the list of applications on your phone.

99
Choose Settings→Language & Keyboard→Input Method→Multi-Touch Keyboard.
The onscreen keyboard is activated. You can press the Home soft button to return to the Home screen when you're done with the Language & Keyboard Settings window.