How to Add a Wi-Fi Network to Your Google Glass
How to Add a Wi-Fi Network to Your Google Glass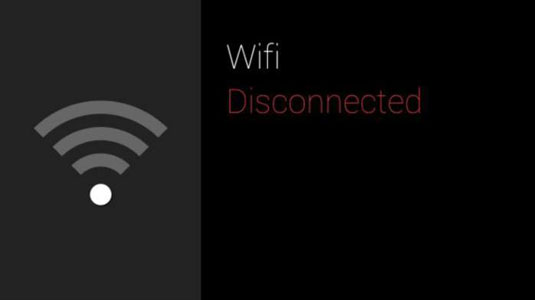 15
Swipe backward on the touchpad until you see the Settings bundle card. Tap the Settings bundle card.
The Settings screen appears.
Tap the Wi-Fi Settings card.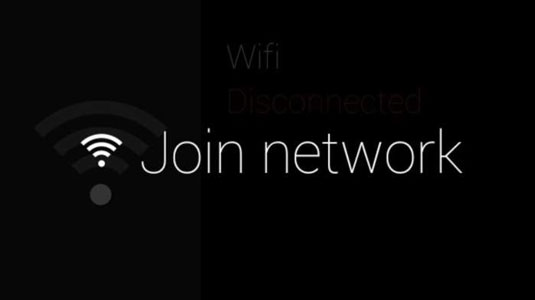 25
Tap the resulting Join Network menu option.
The Add Wifi network option appears.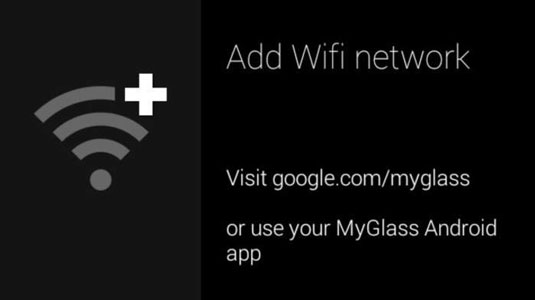 35
Tap the resulting Add Wifi Network card.
If Glass detects Wi-Fi networks available near you, you see one of the network cards onscreen. Scroll through all the networks by swiping forward on the touchpad. After you scroll past the last network card, you see the Add Wifi Network card.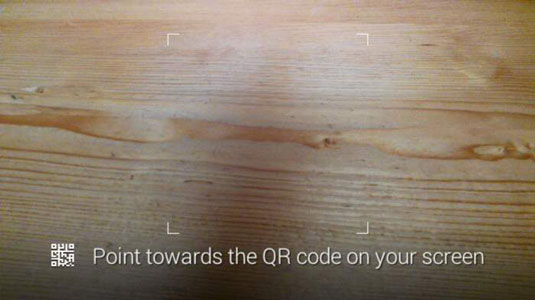 45
When your Glass prompts you to point to the QR code on your screen, align the box on your Glass display with the QR code on your screen.
When Glass recognizes the QR code, it connects to the Wi-Fi network automatically and chimes when the connection is complete.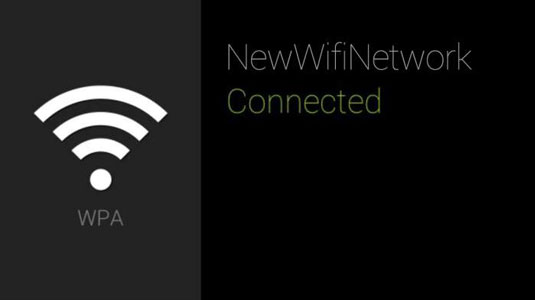 55
On the MyGlass site, close the card with the QR code by tapping or clicking the Close icon (the X) in the top-right corner.
You return to the MyGlass home page.
On your Glass, you see your new Wi-Fi network connection onscreen.
Return to the Home screen on your Glass by swiping down on the touchpad.