Playing DVDs in Windows 8 with XBMC
Playing DVDs in Windows 8 with XBMC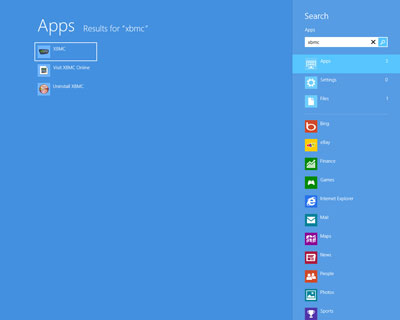 17
At the Windows 8 start screen, type XBMC.
When you begin typing the name of an app that you want to open, Windows 8 displays the apps that are installed on your PC which match the characters you type. When you see the app that you want, click on it or press Enter to open the app.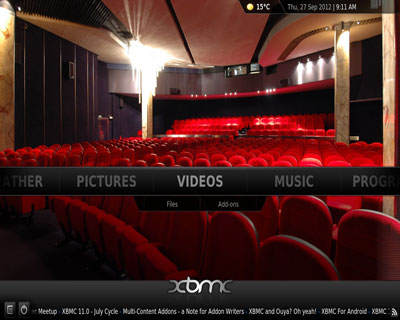 27
Choose the Videos option.
After XBMC is open and you've inserted your DVD, click Videos.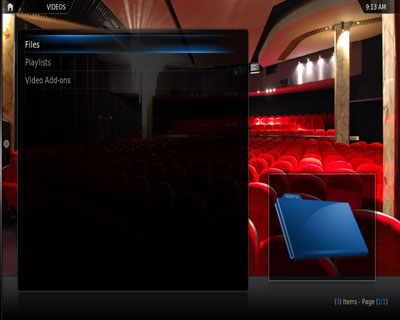 37
Choose Files.
XBMC can play videos directly from a DVD or movies that you've copied onto your system.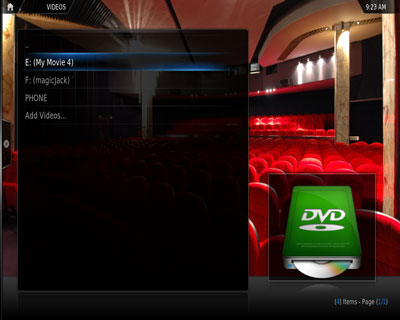 47
Choose your DVD.
XBMC shows a representation of the selected drive to the right of the file list so that you can be certain that you've selected your DVD.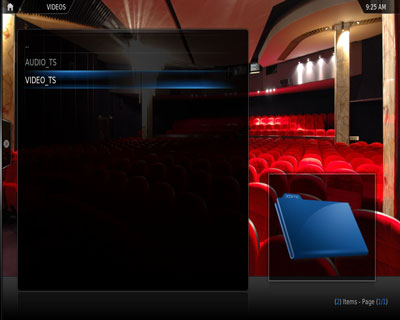 57
Choose the Video_TS option.
DVDs actually contain separate audio and video files, so you need to select the video option in order to watch the movie.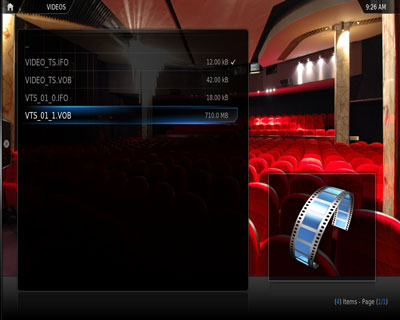 67
Select the .VOB file to begin playing the movie.
Depending on the DVD, there may be more than one VOB file, especially if the movie is divided into chapters. The chapter files are always numbered in order so you'll want to begin by choosing the lowest numbered file in most cases.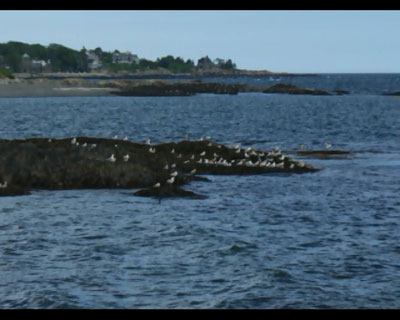 77
Watch your DVD movie.
XBMC automatically displays your movie in full-screen mode and hides the playback controls. You can display the controls by moving your mouse and then use the controls to control the playback and to adjust the volume as you watch your DVD.