How to Move Tile Groups on the Windows 8.1 Start Screen
How to Move Tile Groups on the Windows 8.1 Start Screen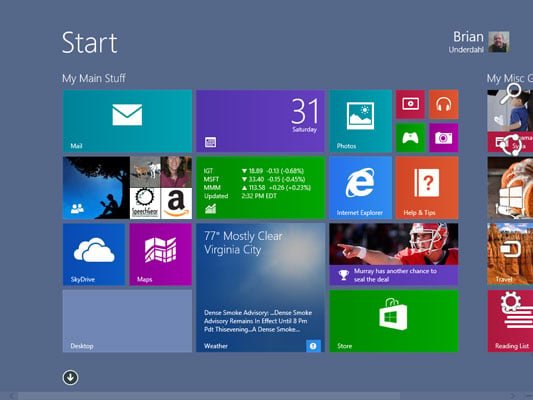 13
Pinch your fingers together to zoom out.
If you're using a mouse, click the Zoom icon in the bottom-right corner of the screen.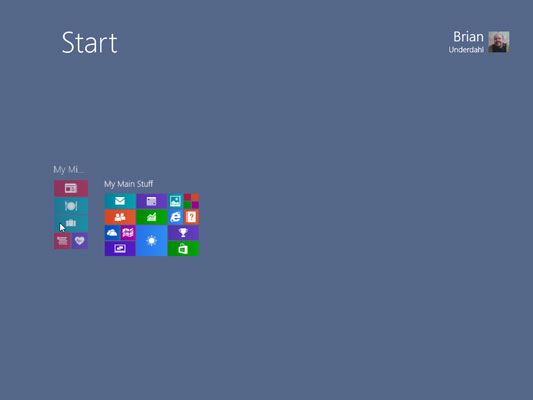 23
Drag the groups around to rearrange them.
You can drag the tile groups to any new location you desire.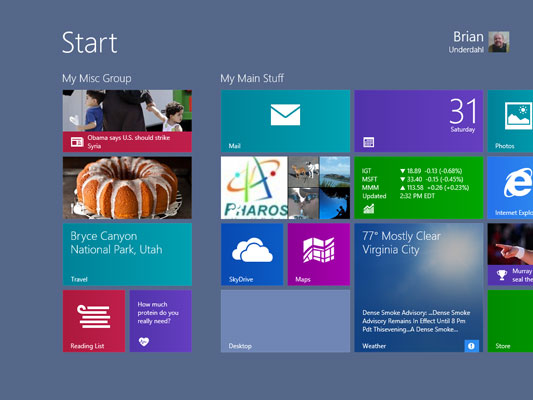 33
Stretch your fingers apart to zoom in (or click the Zoom icon) to finish.
Your tile groups now appear using your new arrangement.