How to Add Windows 8 Start Screen Items
How to Add Windows 8 Start Screen Items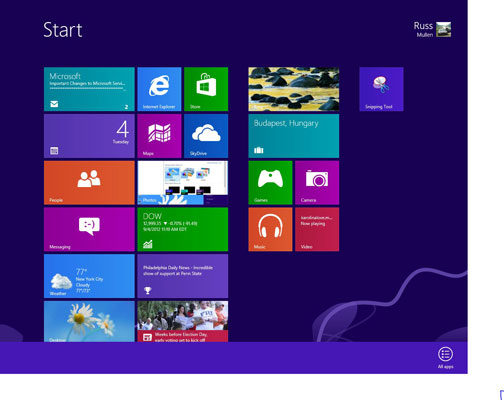 15
Press the Start screen's All apps button.
Right-click a blank portion of the Start screen (or press the Windows key + Z) and then choose the All Apps button along the screen's bottom. On a touchscreen, slide your finger upward from the screen's bottom edge and then tap the All Apps icon.
No matter which route you take, the Start screen alphabetically lists all your installed apps and programs.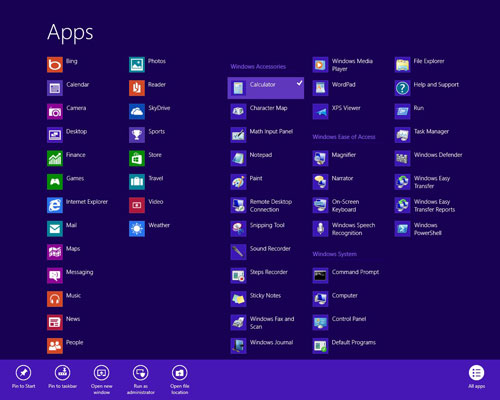 25
Right-click the item you want to appear on the Start screen and choose Pin to Start.
Note: To remove an unwanted or unused tile from the Start screen, right-click it and choose Unpin from Start from the pop-up menu along the screen's bottom. The unloved tile slides away without fuss.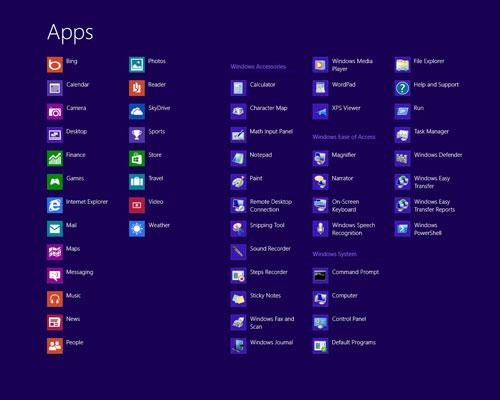 35
Repeat Step 2 for every item you want to add.
Unfortunately, you can't select and add several items simultaneously.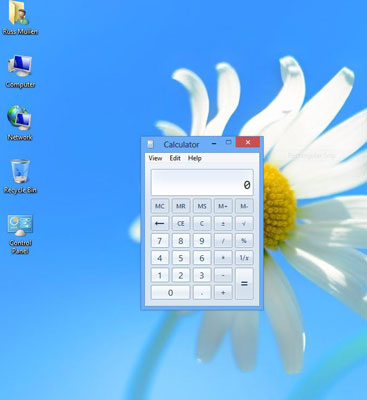 45
Choose the Desktop app.
The desktop appears.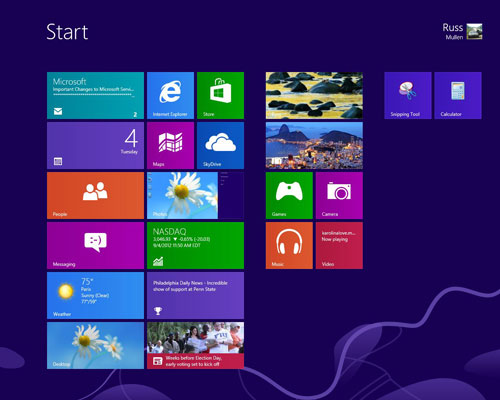 55
Right-click desired items and choose Pin to Start.
Right-click a library, folder, file, or other item you want added to the Start screen; when the pop-up menu appears, choose Pin to Start.
When you're through, your Start screen will have grown considerably with all your newly added destinations.
TIP: For more information about Windows 8 and its features, explore Windows 8 For Dummies, available online.