Downloading and Installing XBMC Media Player in Windows 8
Downloading and Installing XBMC Media Player in Windows 8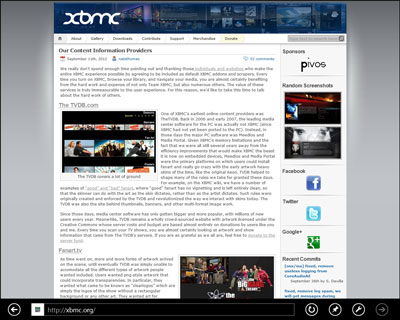 111
Visit the XBMC website.
To begin, open Internet Explorer and type http://www.xbmc.org in the address bar. When the page finishes loading, click Downloads near the top of the page.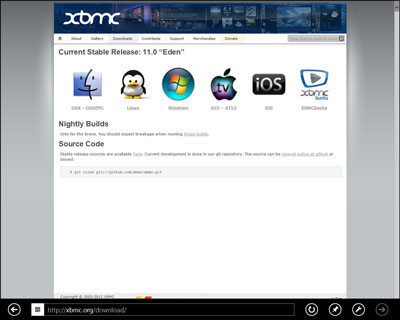 211
Click the Windows link.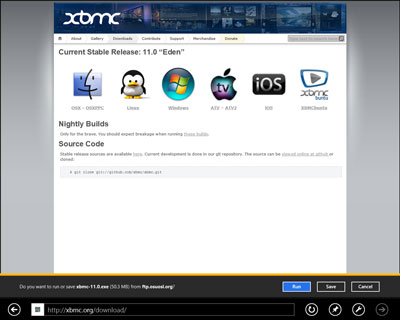 311
Choose the download option.
Click the Save button to begin the download.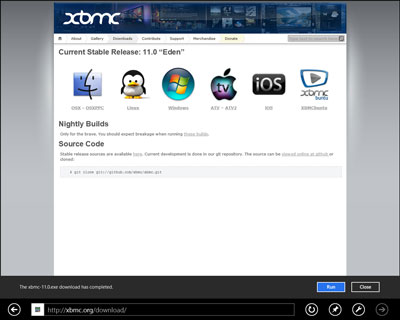 411
Begin the installation.
When the file has finished downloading, click the Run button to begin installing XBMC.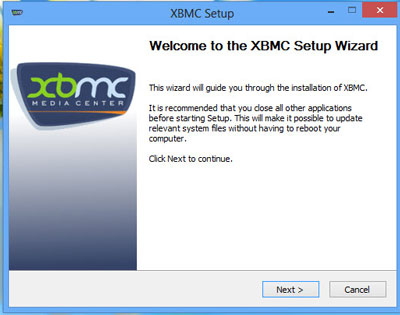 511
Continue the installation.
Click the Next button to continue.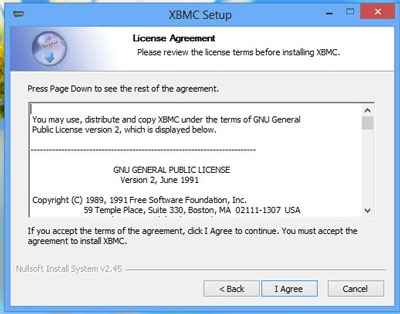 611
Accept the license agreement.
Click the I Agree button to continue.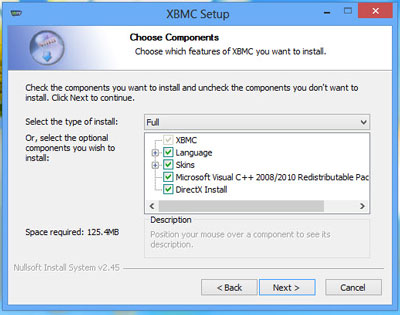 711
Choose the components to install.
You can select whichever options you prefer, but you'll probably just want to click the Next button to continue.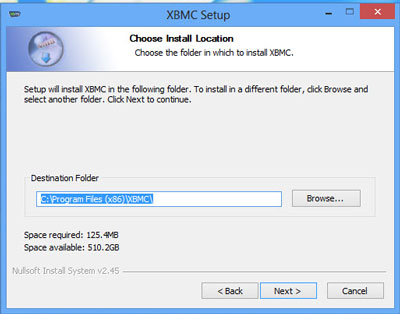 811
Choose an install location.
The setup program allows you to choose where to install XBMC, but you'll probably find it easiest to simply accept the default location and click the Install button to continue.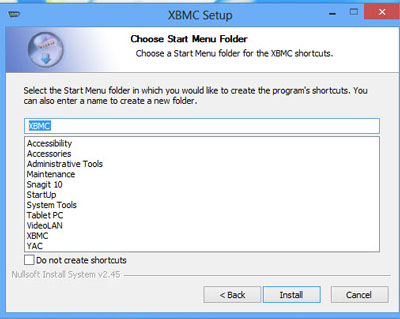 911
Click the install button.
The start menu folder options don't apply in Windows 8.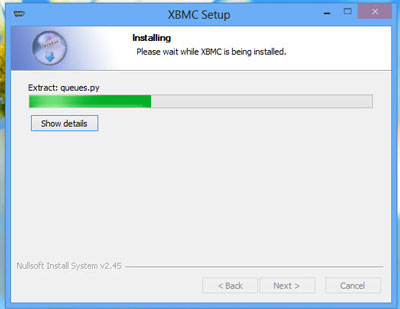 1011
Wait a few moments while the XBMC setup program is running.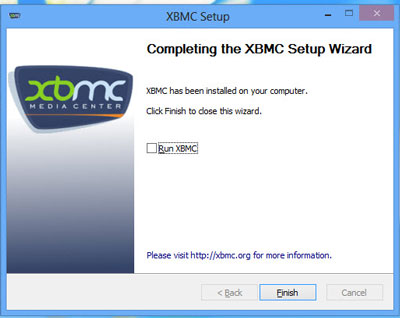 1111
Click the Finish button to complete the installation.
XBMC is now ready to use.