Upload and Download Files to OneDrive from Windows 10
Upload and Download Files to OneDrive from Windows 10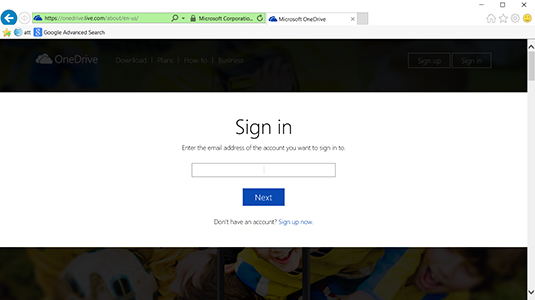 13
Then sign in by providing your email address and password.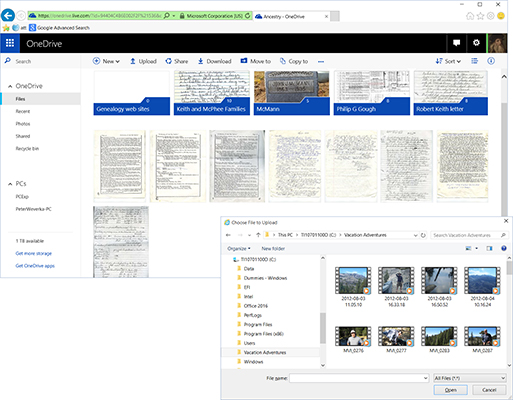 23
Uploading files: Open the folder where you want to store the files and select the Upload button.
Then, in the File Upload dialog box, select the files and tap or click the Open button.

33
Downloading files: Select the files you want to download and then tap or click the Download button.
You see the standard dialog box for downloading files from the Internet. It asks whether you want to open or save the files. Select the Save option button and select OK to download the files in a zip file.