How to Open and Edit a Text File on a Mac
How to Open and Edit a Text File on a Mac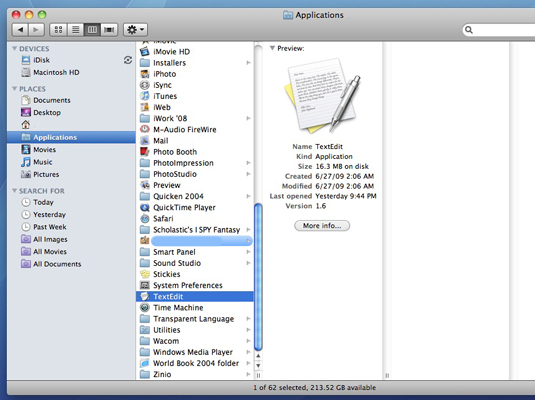 15
Navigate to your Applications folder and double-click TextEdit.
Your TextEdit window opens.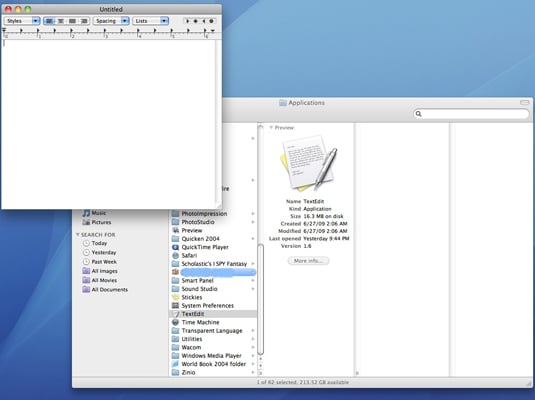 25
Press cmd+O.
The Open dialog appears.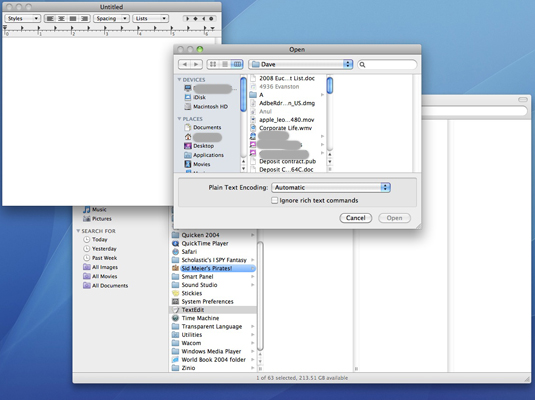 35
Navigate to the desired text file and double-click the filename to load it.
You can also open an existing text file by dragging its icon from the Finder window to the TextEdit icon.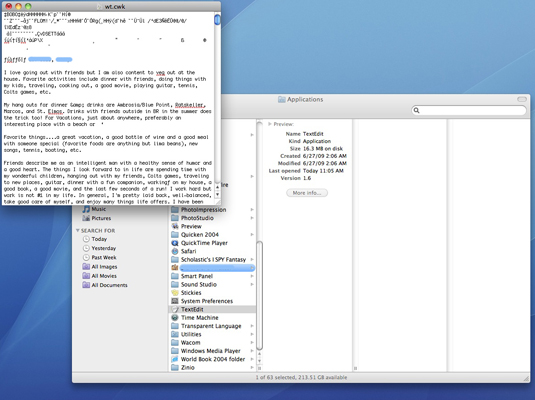 45
Click the insertion cursor anywhere in the file and begin typing.
To edit existing text, drag the insertion cursor across the characters to highlight them and type the replacement text. TextEdit automatically replaces the existing characters with those that you type. To simply delete text, highlight the characters and press Delete.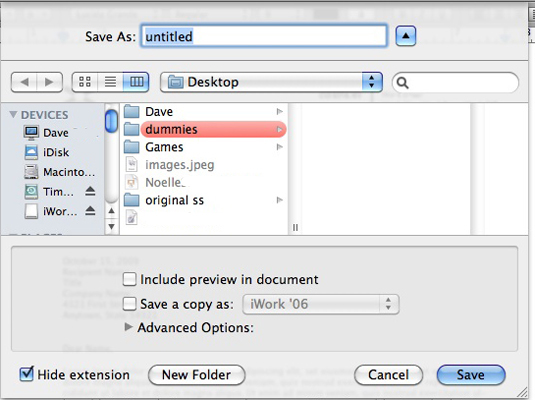 55
Press Command+S.
This saves your changes. Alternatively, you can save a new version by choosing File→Save As and typing a new, unique filename.