Features to Satisfy Your Mac Printing Needs
Features to Satisfy Your Mac Printing Needs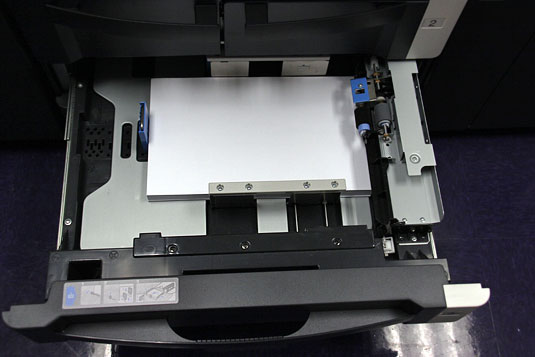 15
Look for large paper trays.
Few things are more annoying than having to load a fresh stack of paper in the middle of an important printing job. With a fat paper tray, you won't be hassled quite as often. And some models have separate trays for photo paper, so you won't have to constantly shuffle different types of paper in and out depending on what you're printing.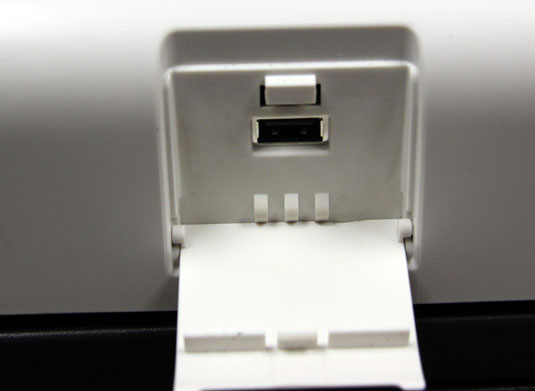 25
Look for memory slots.
Frankly, the purpose of memory slots is to take the Mac out of the equation. Indeed, you can print images stored on a memory card without getting a computer involved.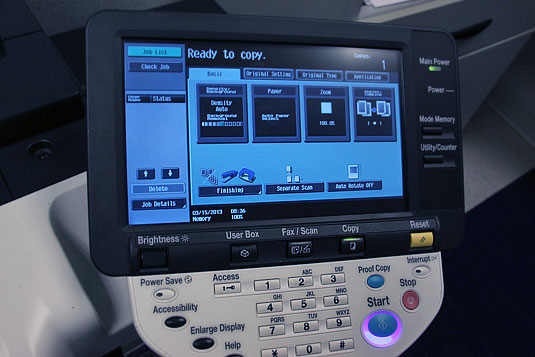 35
Look for LCD touch displays.
You use an LCD touch display for peeking at the pictures you want to print (particularly if you're printing from a memory card) without the benefit of a computer. You can also use the display for various menu functions on the machine.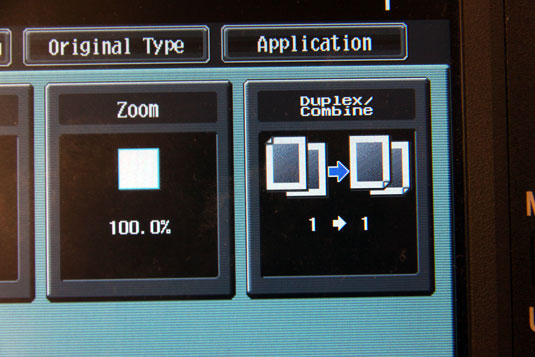 45
Ensure you have the ability to print on both sides of the paper.
Two-sided printing is useful (you guessed it) for printing on both sides of a sheet of paper. It's often called duplex printing.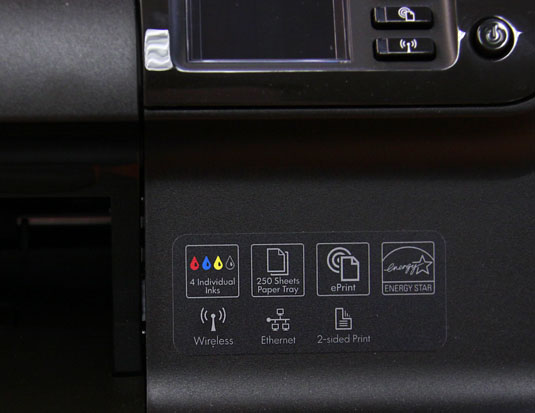 55
Look for networking capabilities.
Share your printer among multiple Macs, Windows PCs, or both. Some printers have Ethernet connectivity and Wi-Fi capability. Some have wireless Bluetooth or Apple's own AirPrint technology. Wireless network printers cost more.