How to Leave a Windows 7 Network HomeGroup
How to Leave a Windows 7 Network HomeGroup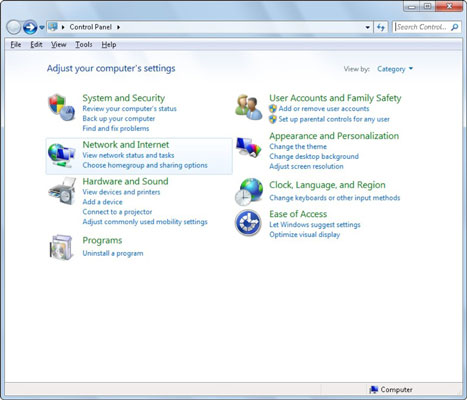 15
Open the Windows Control Panel, and then click Network and Internet.
The Network and Internet window appears.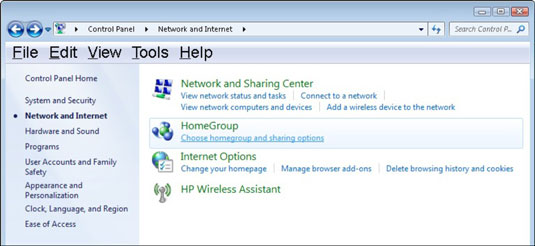 25
Under HomeGroup, click Choose HomeGroup and Sharing Options.
The HomeGroup window appears.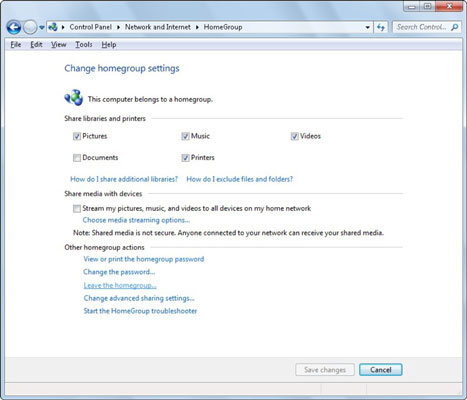 35
Click Leave the HomeGroup.
The Leave the HomeGroup dialog box appears.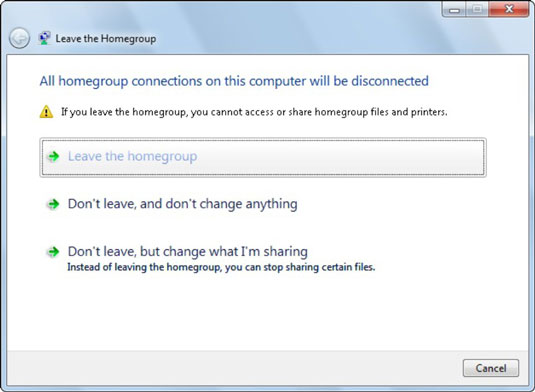 45
Verify you want to leave the homegroup by once again clicking Leave the HomeGroup.
Windows 7 displays a message stating that you have successfully left the homegroup.
55
Click Finish.
The computer is disconnected from the homegroup and your files are no longer shared.