How to Remove Installed Windows Updates
How to Remove Installed Windows Updates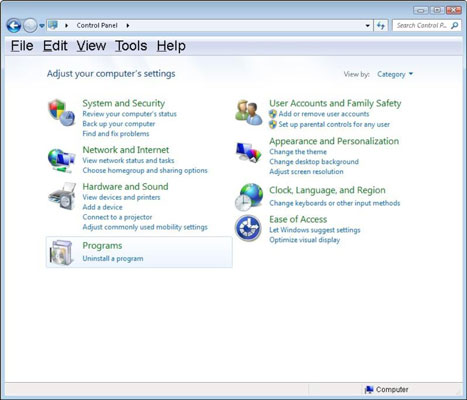 14
Open the Windows Control Panel, and then click Programs.
The Programs window appears.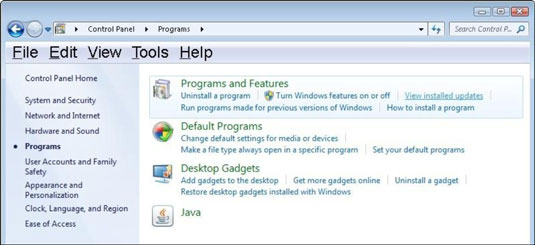 24
Under Programs and Features, click View Installed Updates.
The Installed Updates window appears.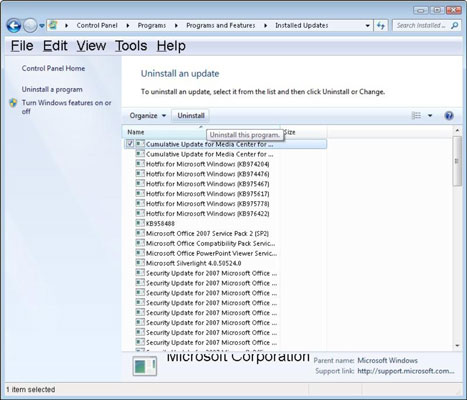 34
Select the update you would like to uninstall, and then click Uninstall.
When you select an update, the Uninstall button appears in the toolbar at the top (to the right of the Organize button). After you click Uninstall, you see the Uninstall an update dialog box.

44
Click Yes to confirm that you want to uninstall the update.
Windows 7 removes the installed update from your computer. Repeat Steps 3 and 4 to remove additional installed updates, as needed.