How to Change Microsoft SpyNet Settings in Windows 7
How to Change Microsoft SpyNet Settings in Windows 7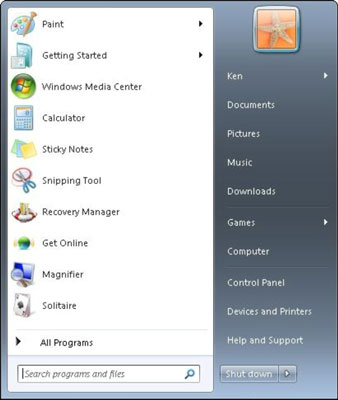 14
Click the Start button and type Defender in the Search Programs and Files text box.
A list of search results appears.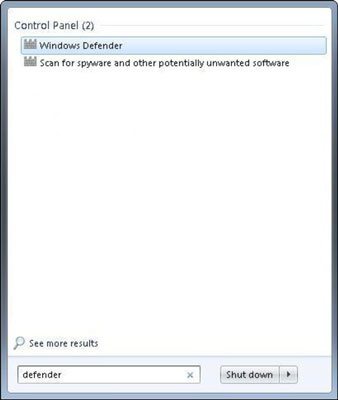 24
Click Windows Defender in the search results.
Windows Defender is launched and the Windows Defender window appears.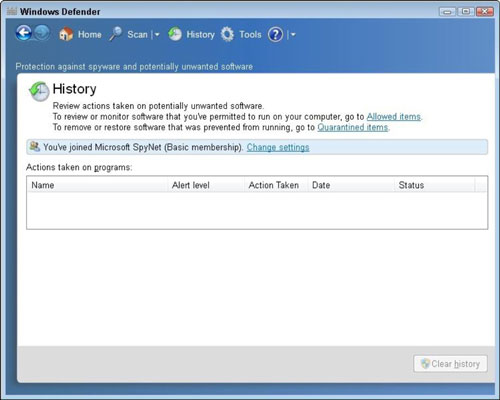 34
Click the History button at the top of the window.
The History screen appears.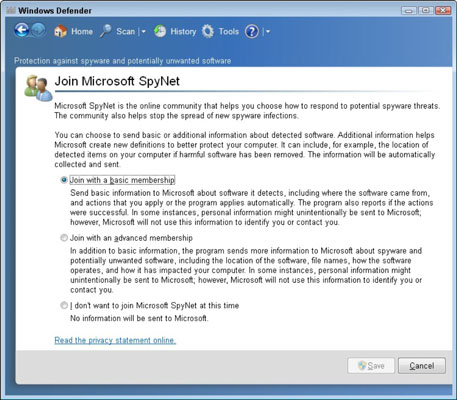 44
Click Change Settings in the blue bar (midscreen) that states You've Joined Microsoft SpyNet. Choose the desired membership option and click the Save button.
You can choose between these options: Join with a Basic Membership, Join with an Advanced Membership, or I Don't Want to Join Microsoft SpyNet at This Time. Windows Defender saves your changes.