How to Configure Nintendo Wii on Your Home Network
How to Configure Nintendo Wii on Your Home Network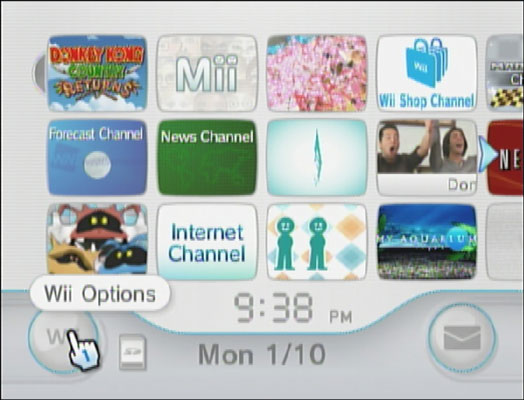 16
Using your Wii Remote, press the A button to click the Wii button in the bottom-left corner of the screen, and then click Wii Settings.
The Wii Settings screen appears.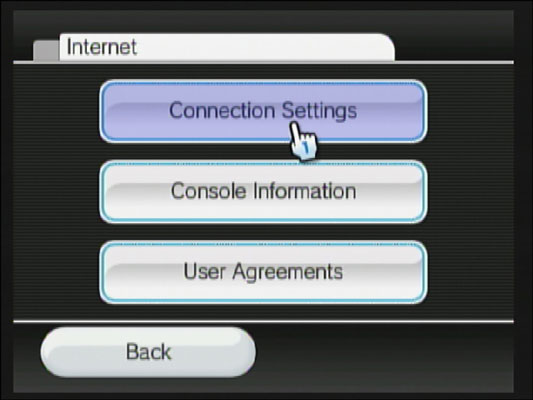 26
Navigate to the second page of settings (Settings 2) and select Internet by pointing to it with your Wii Remote and clicking the A button.
The Internet screen appears.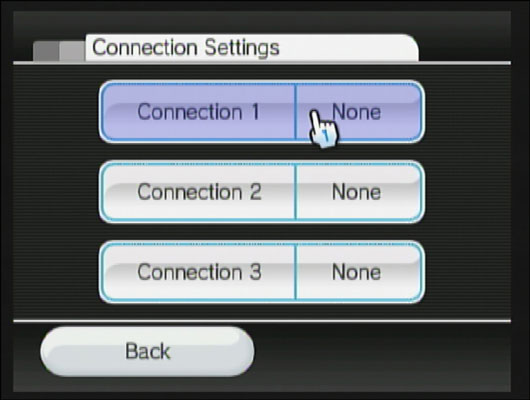 36
Select Connection 1, and then select Wireless Connection when it appears onscreen.
The Connection 1 screen appears.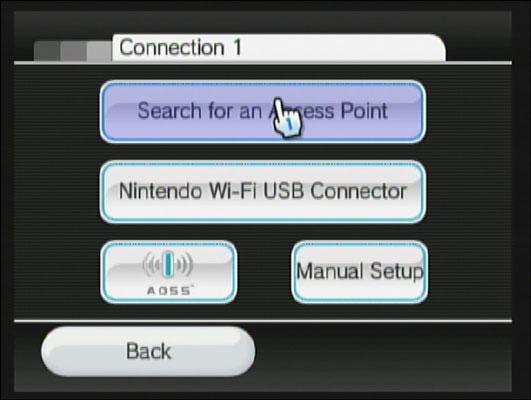 46
Select Search for an Access Point.
Your Wii will find all nearby Wi-Fi networks broadcasting their SSID and display them on your screen.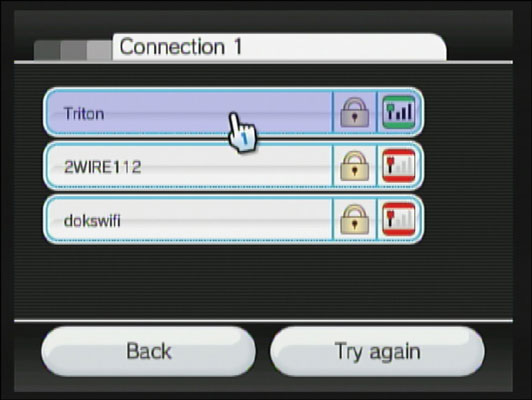 56
Select your network by clicking it.
If you've enabled encryption on your network, you'll be prompted to enter your WEP or WPA passphrase. Do so using the onscreen keyboard and your Wii remote, and then select OK.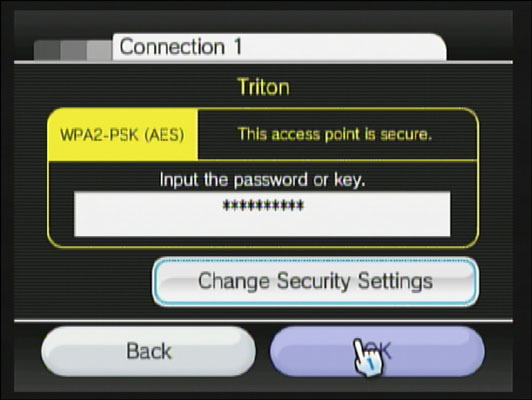 66
Click OK.
Your Wii saves your settings and connects to your network and to Nintendo's servers to test your connection. That's all you need to do. Your Wii will automatically connect to your network each time you turn it on.
If your Wii reports any issues with the test, you're given some cryptic Wii Support Code. Go to Nintendo.com and search with the phrase Wii connection error codes to find a long list that will let you troubleshoot whatever code Nintendo provides you.