How to Structure an Agile Sprint Retrospective Meeting
How to Structure an Agile Sprint Retrospective Meeting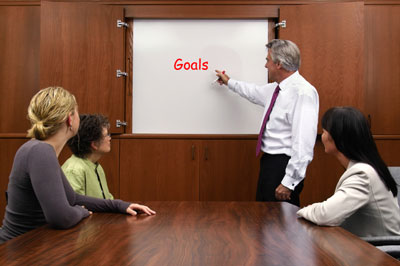 15
Set the stage.
Establishing the goals for the retrospective up front helps keep your scrum team focused on providing the right kind of feedback later in the meeting. As you progress into later sprints, you may wish to have retrospectives that focus on one or two specific areas for improvement.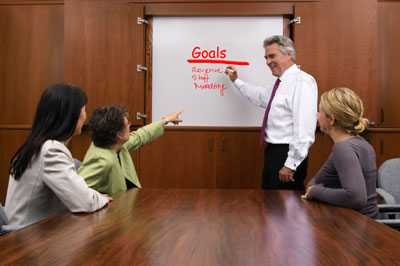 25
Gather data.
Discuss the facts about what went well in the last sprint and what needed improvement. Create an overall picture of the sprint; consider using a white board to write down the input from meeting attendees.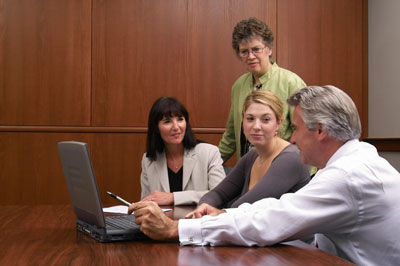 35
Generate insights.
Take a look at the information you just gathered and come up with ideas about how to make improvements for the next sprint.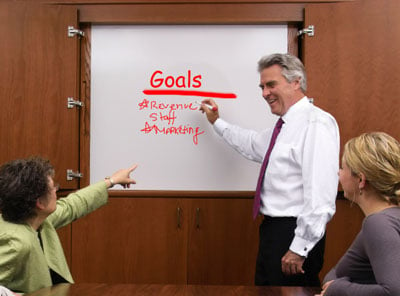 45
Decide what to do.
Determine — as a team — which ideas you will put into place. Decide upon specific actions you can take to make the ideas reality.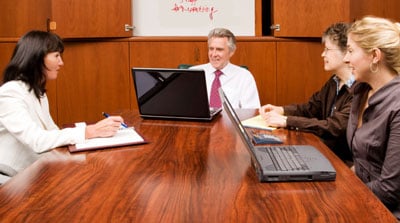 55
Close the retrospective.
Reiterate your plan of action for the next sprint. Thank people for contributing. Also find ways to make the next retrospective better.