Ten Ways to Network for a New Job
Ten Ways to Network for a New Job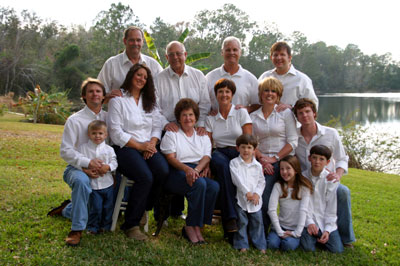 110
Call your mom for job leads.
Reaching out to your family —not just Mom — for job leads can be very effective. But don't limit yourself to just your immediate family. Aunts, uncles, and long-lost cousins — you never know who will have that connection or suggestion that will lead to the job of your dreams. Time to plan a family reunion!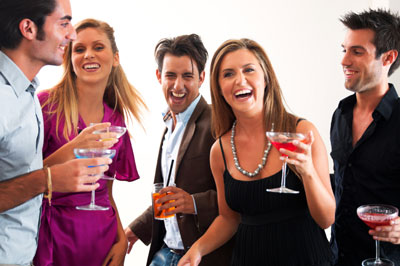 210
Have a party to get the job search word out.
Throw a party for your friends and tell them you're looking for a new job. They may know about job openings before their HR departments place the job ads. Don't feel bad about asking for help; many companies offer employees bonuses for recommending candidates who are hired and prove to be excellent employees. That's a win-win for your friend and you.
Focus on the positive. Most people don't want to hear a l-o-n-g, drawn-out, down-on-your-luck sob story about the tough time you're having finding a job, and they certainly won't refer you to their friends' company for a job — unless they've been looking for a way to end that friendship.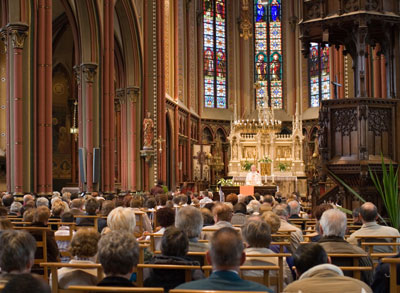 310
Let your church friends know you're job hunting.
Fifteen minutes before and after a church service, potluck dinners, and even small groups for jobseekers are all possible ways to expand your network. If your church doesn't already have such a small group, consider starting one. You may be surprised how many people join. And if you don't have a church, visit several. Let folks know that you're looking for a new job. Most churchgoers love to help others.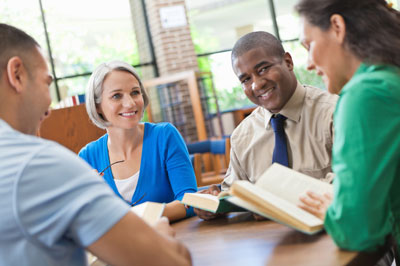 410
Join a club to network.
Do you have a hobby or favorite pastime? Do a Google search for a club in your area that focuses on your hobby. You'll meet new people with the same interest and also have more opportunities to share that you're looking for a new job. No hobbies? Cleaning house is your only favorite pastime? Check for book clubs with your local library or a Toastmasters International group.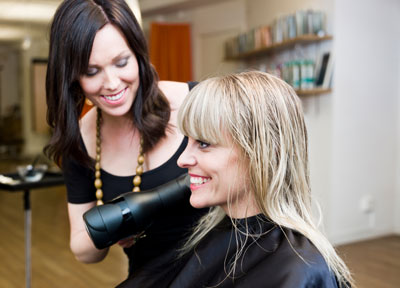 510
Reach out to service providers.
Most of us go to the same drycleaner, the same doctor, the same hairstylist, month after month or even year after year. Add those connections to your job-seeking network. You've been paying them for their services every time you see them. Now it's time to get something extra in return — a referral to someone or some company that has the perfect new job for you!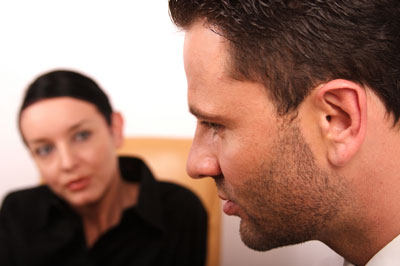 610
Get professional help for your job search.
This is not a suggestion that you check yourself in to a psychiatric clinic — though sometimes you may be tempted if the job search has gone on and on without success. Most professions have state and national associations that offer valuable resources to their members. If you haven't connected with those organizations, begin by checking out the websites for information that can make your job searching easier.

710
Update your Facebook status.
If you're not currently employed, use the Facebook status feature to let the world know that you're looking for a new job. Write about the kind of work you want, your accomplishments, and your skills, stating those points clearly but briefly. When your Facebook friends know that information, they can more easily point you to the job you're seeking. And don't forget to "Like" potential employers' websites!
Don't give daily updates on your job search. They can be overwhelming — especially if you're having a hard time or feeling down.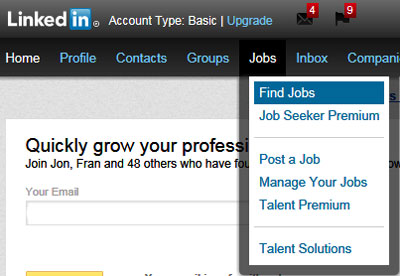 810
Network via your LinkedIn account.
If you have a LinkedIn account, you already have a potentially awesome job-seeking network. All you need to do is update your account with essentially the same message you used on Facebook. While you're at it, take some time to look through the connections of your connections. You may want to request some entirely new ones that lead you even closer to that new job.
Make sure your LinkedIn info is current, accurate, and relevant to the job you are seeking. And upload a new and improved photo of yourself while you're at it.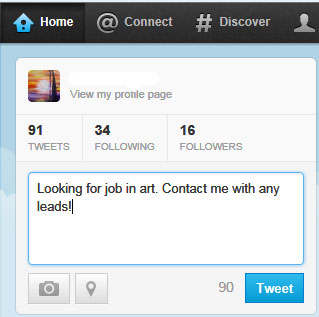 910
Tweet your way to a job.
Short, but sweet. That's a tweet! All it takes is posting "Looking for a job in _______. Appreciate any leads!" on your Twitter account.
To increase your Twitter following and followers, check out Twellow, the directory for Twitter.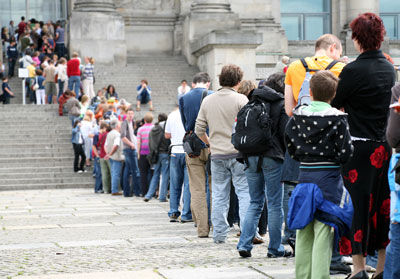 1010
Talk to strangers, who might open employment doors.
When you're looking for a job, toss "Don't talk to strangers" out the window. For example, when you're standing in a line at your favorite store, make a positive comment about the weather or a product found only at that store. If the people nearby ignore you, drop the conversation. But if someone responds, don't be shy about mentioning that you're looking for a job. Believe in serendipity!