Mistakes You Don't Want to Make on Your eBay Listing Photos
Mistakes You Don't Want to Make on Your eBay Listing Photos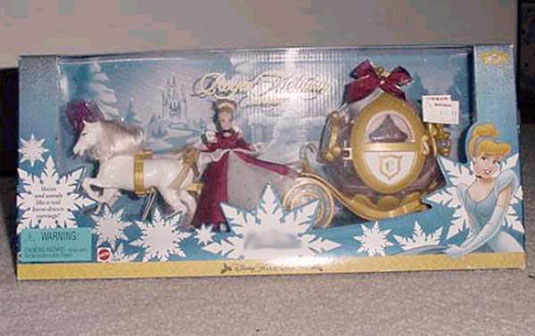 15
Mistake #1
This picture suffers from two major flaws:
A glare from the camera's flash shows in the cellophane on the item. This can be avoided by turning the item slightly at an angle so that the flash doesn't give off such a bright glare.
The price sticker is smack on the front of the item. Often you'll buy things for resale that have stickers. Be a pro — use a commercial product to remove stickers.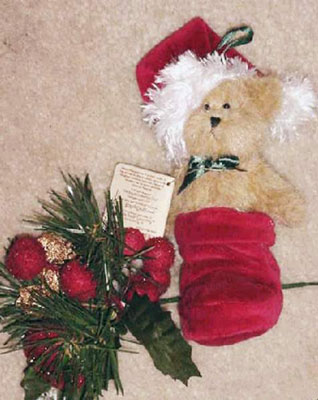 25
Mistake #2
Don't dress your picture with props to decorate the scene. Your photo should be a crisp, clean image of the product you're selling, and only that. What a cute teddy — but what are you selling here?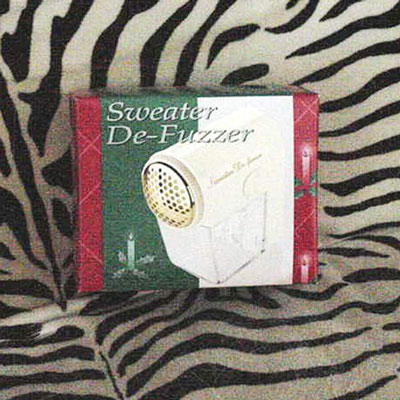 35
Mistake #3
People have so much colorful upholstery in their homes. Items are often photographed on plaid, floral, and striped fabrics. It distracts from your item. Don't do it.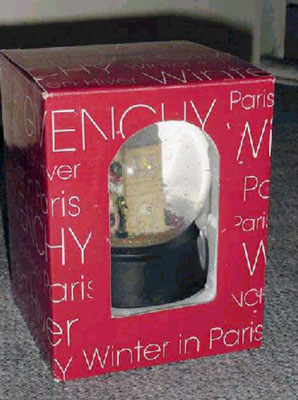 45
Mistake #4
The item in the box is often desirable, but who can make that judgment without seeing the item? Take the item out of the box. If the box is a crucial part of the deal (as in collectibles), be sure to mention that the box is included in the sale.
If you can't open the box without ruining the value of the item, pull in for a macro close-up. When you have a quantity of the item, bite the bullet and open one up. A good picture gets you higher bids, and perhaps that loss of one item will be made up by the higher bids on the sales with good pictures.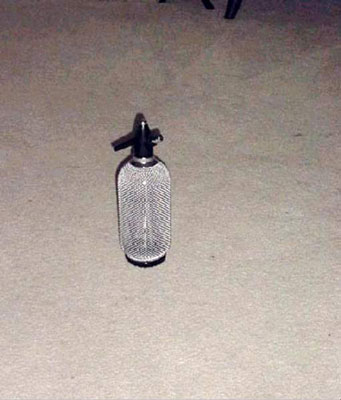 55
Mistake #5
Can you say close-up? Use the zoom on your camera to fill the frame with a full picture of your item. Draw your camera close to the item so the prospective customer can see some detail. Don't take a wide picture of the area around the item. Don't just rely on cropping the picture in an image-editing program; that only makes the image smaller.