How to Locate Your Business's Facebook Place
How to Locate Your Business's Facebook Place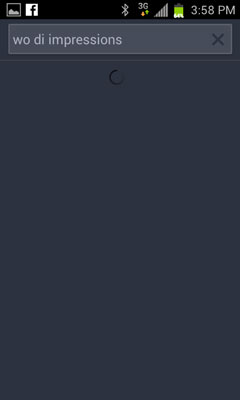 13
From a GPS-enabled mobile device, go to Facebook, and search for your business name.
The Search bar appears at the top of every Facebook screen.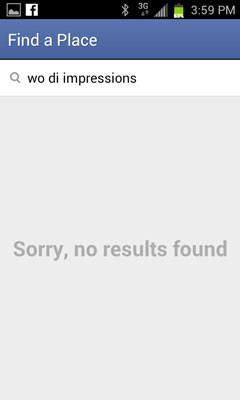 23
If you don't see your Places Page, create it.
If your business name doesn't have a listing on Places, no one has tried to check in to it.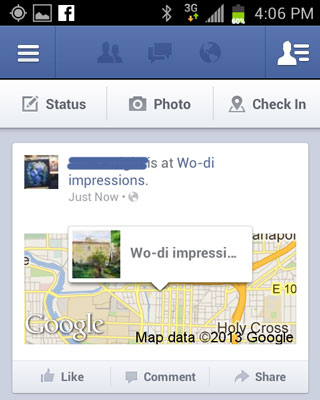 33
Tap Check In, and type in the name of your Place.
If the Place hasn't yet been created, you're prompted to add it by tapping the name you just typed. When you see a screen with a map of your location and an Add button in the right corner, tap the Add button.