How to Edit Featured Likes on Your Facebook Business Page
How to Edit Featured Likes on Your Facebook Business Page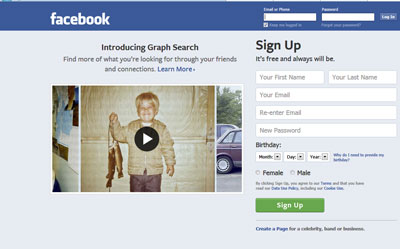 14
Log in to Facebook as you normally do.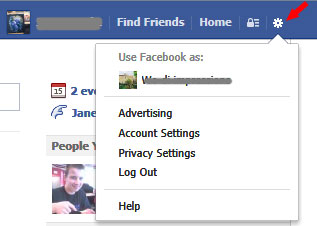 24
Click the drop-down arrow in the top-right corner of the page.
This will open a drop down menu.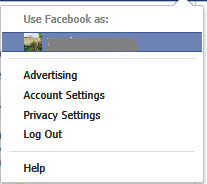 34
Choose Use Facebook as Page from the drop-down menu.
This menu is where you toggle between your personal and Page Profiles. If you're an Admin of several Pages, you need to select the correct Page and then click the Switch button.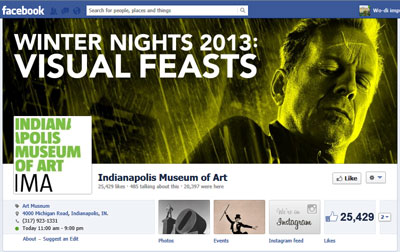 44
Navigate to the Page you want to include in your Like section and click the Like button at the top of that Page.
This can be any page that you choose. Consider pages that will help with your marketing strategy.
When you return to your own business Page, the Page that you liked is listed in the Likes section of your own Page's Timeline. After you like more than five Pages, you need to decide which of these Pages you want to feature.