How to Add Custom Lists to Your Favorites on Facebook
How to Add Custom Lists to Your Favorites on Facebook

14
Log in to your Facebook account.
By default, you land on your home page.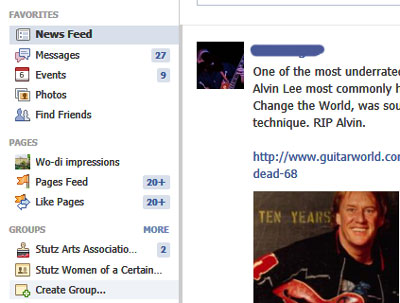 24
In the left column, hover your mouse over your custom list.
A little blue pencil (the icon Facebook uses to indicate an edit opportunity) appears to the left of the list name.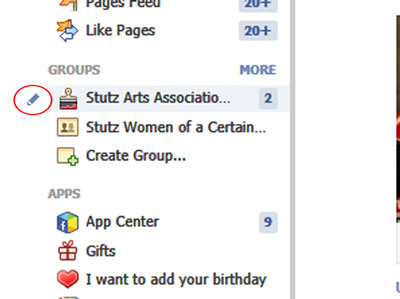 34
Click the blue pencil.
A drop-down menu appears, with the option to add this list to Favorites.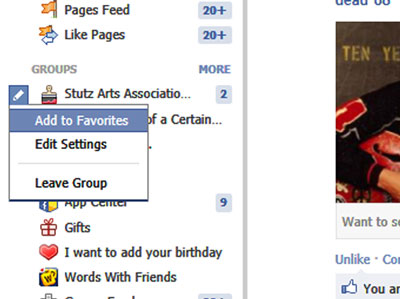 44
Click Favorites.
The custom list has now been added to you favorites.