Create a Winning Facebook Marketing Strategy for Your Business
Create a Winning Facebook Marketing Strategy for Your Business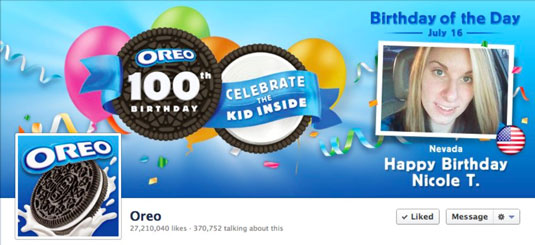 14
Acknowledge your fans.
The B2C giants on Facebook do a fantastic job of spotlighting their fans. When fans feel appreciated, they continue to engage with your Page.
One great example of this strategy comes from Oreo, which knows a thing or two about standing out. In celebration of its 100th birthday, Oreo created a campaign to spotlight its fans' birthdays too. Every single day during the celebration, Oreo chose one fan who had a birthday that day and spotlighted that person in its Timeline cover photo. Oreo's Facebook Page has millions of fans, so those folks must be doing something right!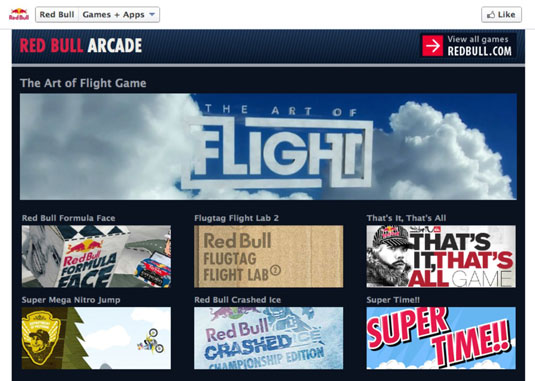 24
Know your audience.
When you're clear about who you're communicating with on Facebook, you can create experiences around your audience's interest and likes. An example of a B2C company that's in tune with its audience is Red Bull, as evidenced by that Page's custom apps and unique content.
The team behind Red Bull's Facebook Page knows what its audience will respond to best and then delivers. A series of online games and apps for fans, for example, is geared toward sports and high-impact competitions.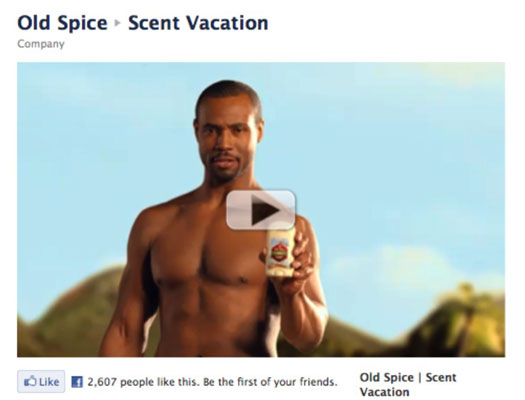 34
Mix up your media.
Facebook strategies that infuse a variety of media, including photos and video, often draw a bigger crowd. One example is Old Spice's use of video in an (in)famous Facebook campaign.
Old Spice was able to grab the attention of Facebook users with its Old Spice Guy videos. These videos showed a topless guy responding to fans' silly and often hilarious questions and quickly became viral sensations. When the two-day campaign ended, the Old Spice YouTube Channel had almost 8 million views and 616,000 fans on Facebook. That's impressive!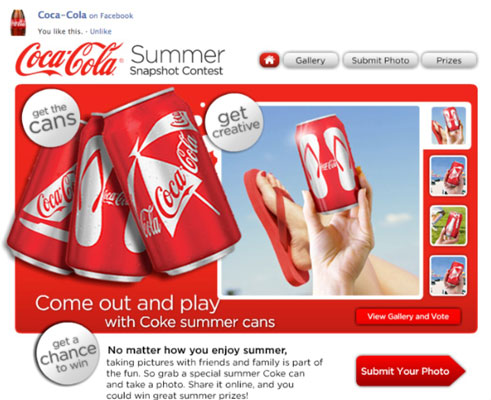 44
Have fun.
Face it — most people log on to Facebook to have fun and connect with friends. Interacting with brands and businesses is not the No. 1 reason why people get on Facebook each day. That doesn't mean, however, that these users aren't a captive audience! The key is to infuse fun into your Facebook activity when appropriate.
Coca-Cola secured its spot at the top of many best-of-the-best Facebook Page lists with its fun, innovative promotions and playful, interactive features. Coke's Summer Snapshot contest, for example, encouraged fans to take photos of themselves holding their special Summer Coca-Cola cans. Notice that others can vote on the photos — which, of course, allows everyone to get in on the fun.
Photos are viewed more than anything else on Facebook. They go viral quickly because when a fan posts a photo, that photo is sent to the News Feeds of all their friends. Hundreds of thousands of potential new fans will see these photos.
When reviewing these four strategies illustrated by some well-known B2C companies, remember that you, too, can create these experiences for little or no cost. Again, model the best that's out there, and make the strategies work for your own business.