How to Create a Customer-Centric Social CRM
How to Create a Customer-Centric Social CRM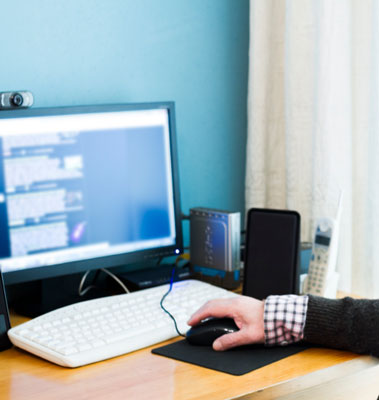 15
Understand who your customers are, what they value, who they interact with. Segmentation plays a key role here.
Follow your customers on social media to discover how to use segmentation for your brand.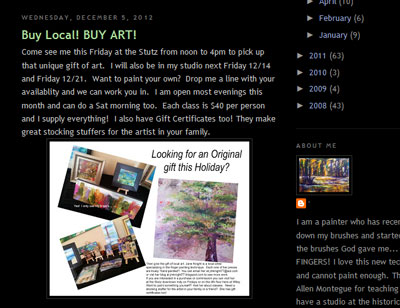 25
Find out how they interact and set a plan to engage with them in the context of their preferred communication channel(s).
Decide which social media forum you should use to best interact with your audience.

35
Focus on communicating with them in a way that is relevant and helpful in assisting them to achieve their goals.
Try not to inundate your audience with information they don't care about. Interact with them in ways that benefits your customers, and therefore, your brand.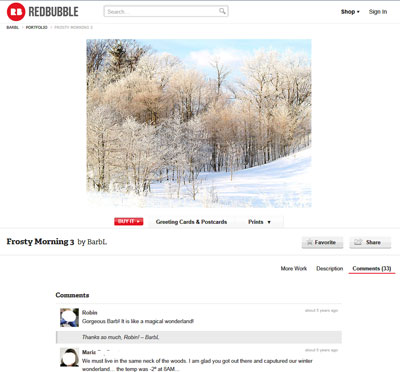 45
Present and/or create or co-create new products or services that help them accomplish (or do better) the jobs they are trying to do.
Consider how you can help your customers. This will create more interest in your brand.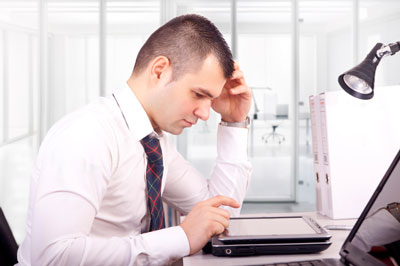 55
And finally, deepen the value of your relationship over time by repeating the cycle over and over again.
This basic process should be at the core of any customer-focused strategy. Social media doesn't change these ideas.