A Collection of Images from Getting the Most Out of Xero In A Day For Dummies
A Collection of Images from Getting the Most Out of Xero In A Day For Dummies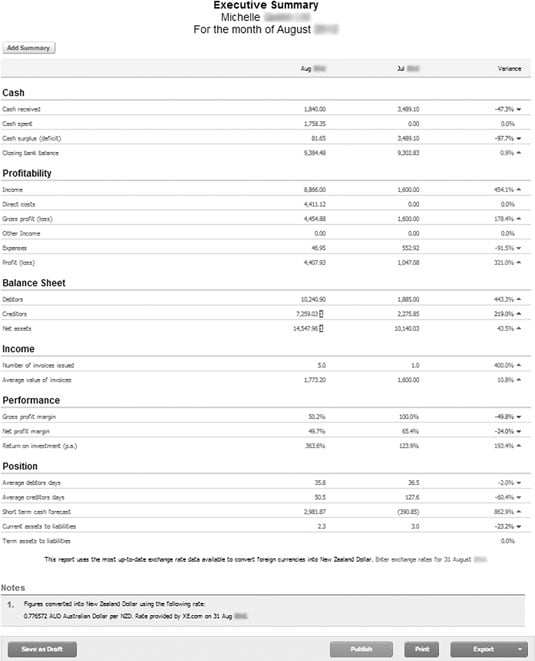 14
Check out the Executive Summary report
The first page of Xero's six-page Management Report is the Executive Summary.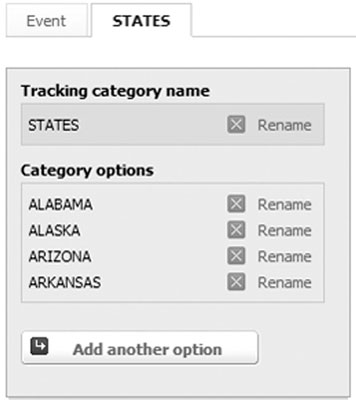 24
Add more Tracking category options
The Add Another Option button appears in the Tracking Category window.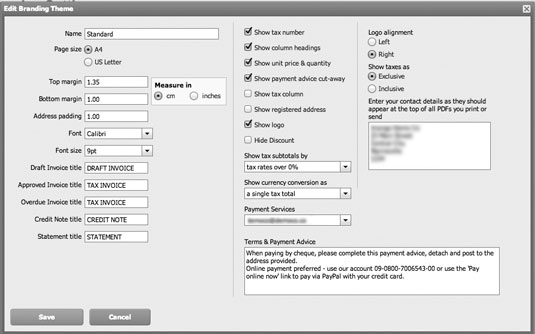 34
Set up themed invoices
Customise the default business invoice from the New Branding Theme window.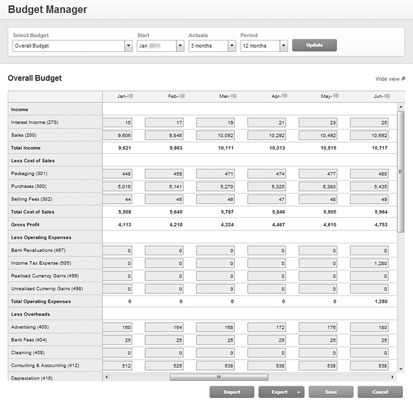 44
Create a budget
A new 12-month annual profit and loss budget for the next financial year can be created from the Budget Manager dashboard.