Frédéric Chopin and His Role in Classical Music
Frédéric Chopin and His Role in Classical Music
Because the piano is such an important element in classical music, the influence of Frédéric Chopin is undeniable. Frédéric Chopin (1810–1849), a thin, frail virtuoso pianist from Poland. Chopin ("sho-PAN," except that you don't really pronounce the final N; instead, you send it flying through your nose) single-handedly revolutionized the world of piano music.
He changed everybody's idea of what was possible on the piano (intimate, brilliant, singing, diverse tone colors) and what was not (apparently nothing). Keep reading for more information about Chopin.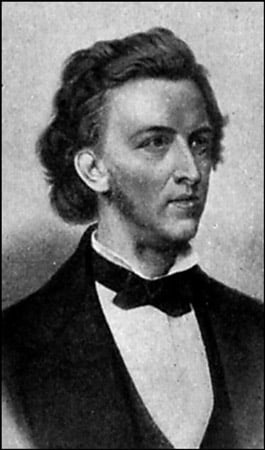 Frédéric Chopin revolutionized the sound of the piano.